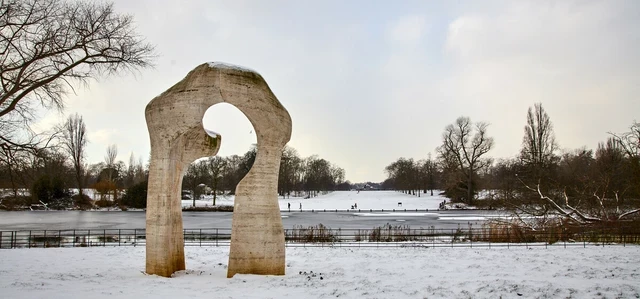 Things to see & do
There's something for everyone in London's Royal Parks.
No two visits are ever the same
The Royal Parks are for everyone to enjoy, with over 5,000 acres of beautiful green woodland, parkland, gardens and historical buildings.
You can discover a new sport or enjoy your favourite one. Start the day with a latte by the Serpentine, and finish with a sunset on Primrose Hill. You could be uplifted by the scent of flowers or get some ideas for your own garden as you stroll through some of the best around. Become an urban birder, or take a bat walk at dusk. Uncover some of London's secret histories. Dance at a summer open air concert. Take in a performance at one of London's largest theatres. 
We'll do what we can to make your visit the best it can be and keep the parks looking their best.
The Royal Parks must-see, must-do list
Each one of the parks have a number of things not to be missed – landmarks, a view or an experience you just can't find anywhere else.  
These are our personal 'don't miss' opportunities, but everyone's got their own.