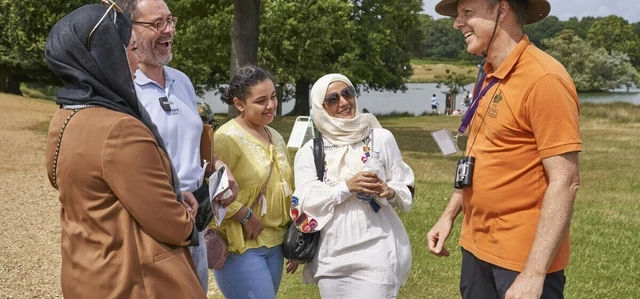 Please use the form below to contact us. Alternatively, you can write to us at The Old Police House, Hyde Park, London, W2 2UH.
Emergencies
For emergencies, or to report a crime, please call the emergency services on 999 in the first instance. For non-emergencies, please call 101.
Wildlife emergencies
For anything urgent relating to the wildlife in the parks, please call us on 0300 061 2000.