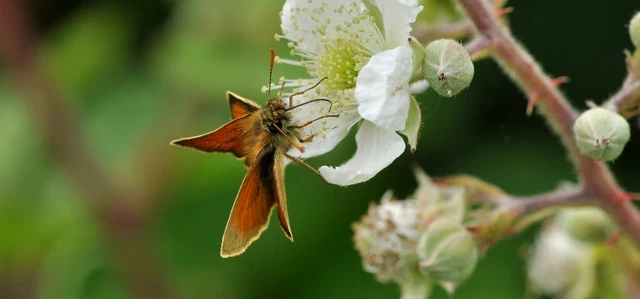 Park strategies
Our management strategies are at the heart of what we do, and why we do it.  
They challenge us to be excellent.
"Responsibility is about taking ownership of our actions and decisions. We are proud of our work and are willing to stand up and be counted for what we believe in." 

 Andrew Scattergood, chief executive of The Royal Parks charity 
Parks, people and planet – The Royal Parks management strategies
Our park management strategies define how we manage the 5,000 acres of the Royal Parks, and the historic open spaces we are responsible for.
Our strategies help us create playgrounds where every child can explore, imagine, and play together safely.  They support the people who are kind enough to volunteer their time.  Our movement strategy helps ensure that millions of visitors move around the parks safely.  The archaeology strategy helps us to uncover the history and heritage hidden underground. And the tree strategy and pollinator strategy champion tree conservation, and greater biodiversity through pollination. 
Each strategy is the result of in-depth research and consultation, and active engagement with the wider public. The strategies outline in detail the approach that The Royal Parks charity will take to manage and develop these key aspects or activities. 
We then develop the strategies into direct plans of action. 
The Royal Parks strategies help us create a greener, cleaner environment for everyone, both now and in the future.