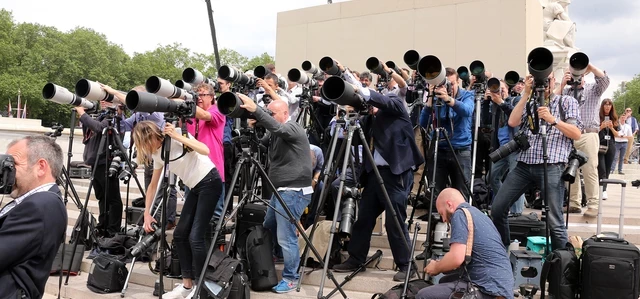 Media enquiries for the Royal Parks
Our communications team operates a 24/7 media line and can provide comments and statements, information and spokespeople for interview
The Royal Parks media centre
Our communications team handles all national, international and regional press enquiries and news stories. It's the sole point of press contact for all the parks. Our image library can source and supply stills imagery for news coverage. This library is a live archive of professional, broadcast-quality contemporary photography and is updated on a continuous basis. 
To film, photograph or record audio news coverage in any of the Royal Parks, Brompton Cemetery or Victoria Tower Gardens, you must have a news permit. Each permit covers all the parks and sites managed by The Royal Parks charity. 
Need a news permit? Apply here. 
Filming, photographing or recording Trooping the Colour
The annual ceremony Trooping the Colour requires separate media accreditation. Please apply here. You won't need a separate news permit to cover the ceremony, but you must have a valid Trooping the Colour media accreditation. 
Applications for Trooping the Colour 2023 are now closed. Accreditation for Trooping the Colour 2024 will open in Spring 2024. 
How to reach us 
If you're a journalist, please call 0300 061 2128 to speak to a member of the press team, including for out of hours, after 5.30 pm, at weekends and on Bank Holidays. If you're a member of the public please get in touch using our online form.
Or you can email: press@royalparks.org.uk    
If you need to speak with us urgently after 5.30pm or on a weekend or Bank Holiday, please phone the duty communications officer on call, as email may not be immediately responded to. 
Please be aware that the communications team is unable to assist with general photography or filming enquiries. For other non-breaking news, photo or filming requests, get in touch with our filming team here at Filming in the Royal Parks or call 0300 061 2111 or 0300 061 2110. 
Information on how to apply for a Royal Parks news permit.

Media accreditation and resource for Trooping the Colour.

All the latest news & press releases from across the Royal Parks.