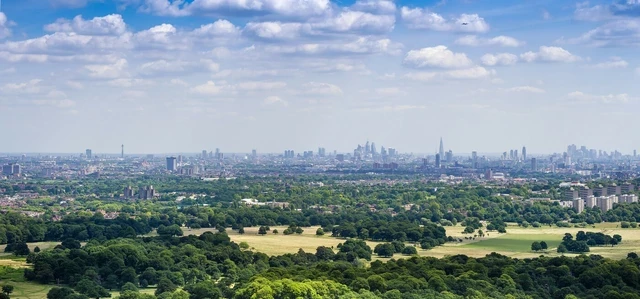 The Royal Parks management plans
We are responsible for managing and maintaining the Royal Parks, for everyone to enjoy. That takes sustainable planning for the future, as well as decision making in each park every day.  
Our management plans are the principal documents that capture our aspirations and guide our actions for each park.
The long-term future of London's Royal Parks
Each Royal Park has its own management plan that spans period of 10 years. These plans are strategic – they set out our vision for each park and the broad objectives guiding our management of them. The plans keep us focused and accountable.
The ever-changing environments of London's Royal Parks
The Royal Parks are contain semi-natural landscapes, as well as designed ones. Starting before they were enclosed, the park landscapes and built heritage have altered due to natural processes, or human activity. Whilst the built heritage in the parks – buildings and monuments – face the pressures of time.
Our management plans enable us to make, informed decisions about how we manage your parks. They're designed to take account of historical changes, collate current information, and to set out park-wide policies.
We review each management plan every 5 years, and publish a full redraft every 10 years.
You can read the individual management plans for the eight Royal Parks below
The Royal Parks Management Plans
Within the next two years, we will be publishing an updated Management plan for St James's Park and The Green Park.
Our park management plans help us to lead the way in creating a greener, cleaner urban environment for everyone to enjoy.