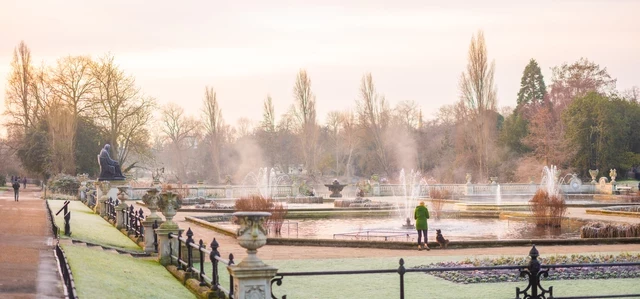 London's Royal Parks
There are eight Royal Parks in London, and we also look after Brompton Cemetery and Victoria Tower Gardens.
You can explore any Royal Park for free, to relax in acres of beautiful, natural parkland and discover a wide range of things to see and do. Whether you've got a Royal Park on your doorstep, or you're just in town for a few days, please come and visit.