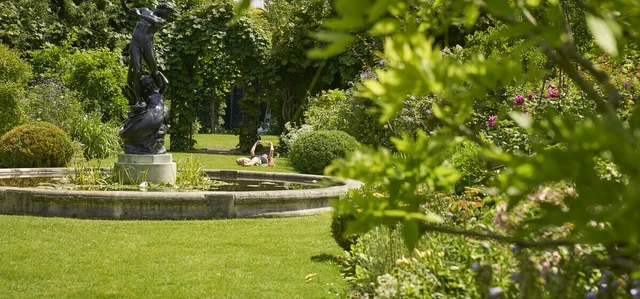 The Royal Parks – London's beautiful, natural and historic green spaces
The Royal Parks – where life flourishes
For many of us, the Royal Parks are part of our everyday lives. We visit to meet up with friends and family, to discover things about nature, history or wildlife that we didn't know before. We visit to see the seasons change or the sun set, to watch an amazing live concert or ceremonial event. To run the Royal Parks Half Marathon, or just to spend time alone for moments of quiet reflection.
Visit for free, all year round
You can explore any Royal Park for free, to relax in acres of beautiful, natural parkland and discover a wide range of things to see and do. Whether you've got a Royal Park on your doorstep, or you're just in town for a few days, please come and visit.