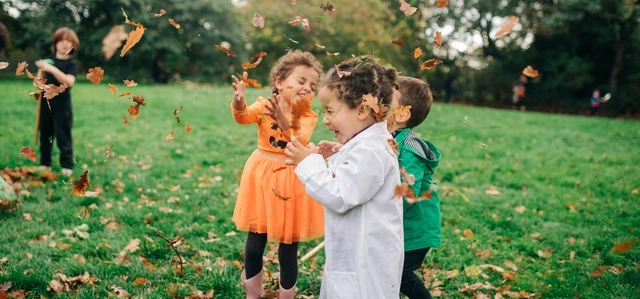 Family learning
Join us for a day of storytelling, bug hunting and critter crafting. Discover why invertebrates are so important and explore their habitats.
Family Programme
We have an ever-evolving programme of fun and engaging learning activities for all the family, designed to suit a wide range of interests and learning styles. Some are available year-round, others during specific seasons or holidays, and all of them are designed and run by our dedicated Learning team and partners. They are a great way to discover more about the wildlife and habitats of the Royal Parks.
Discovery Days
Run during school holidays and half terms, our drop-in Discovery Days are fun, free and full of adventure. Based at our education centres in Hyde Park and Greenwich Park, they offer hands-on interactive activities themed around the parks' nature and heritage. Suitable for the whole family, Discovery Days are a great way to bond while connecting with nature.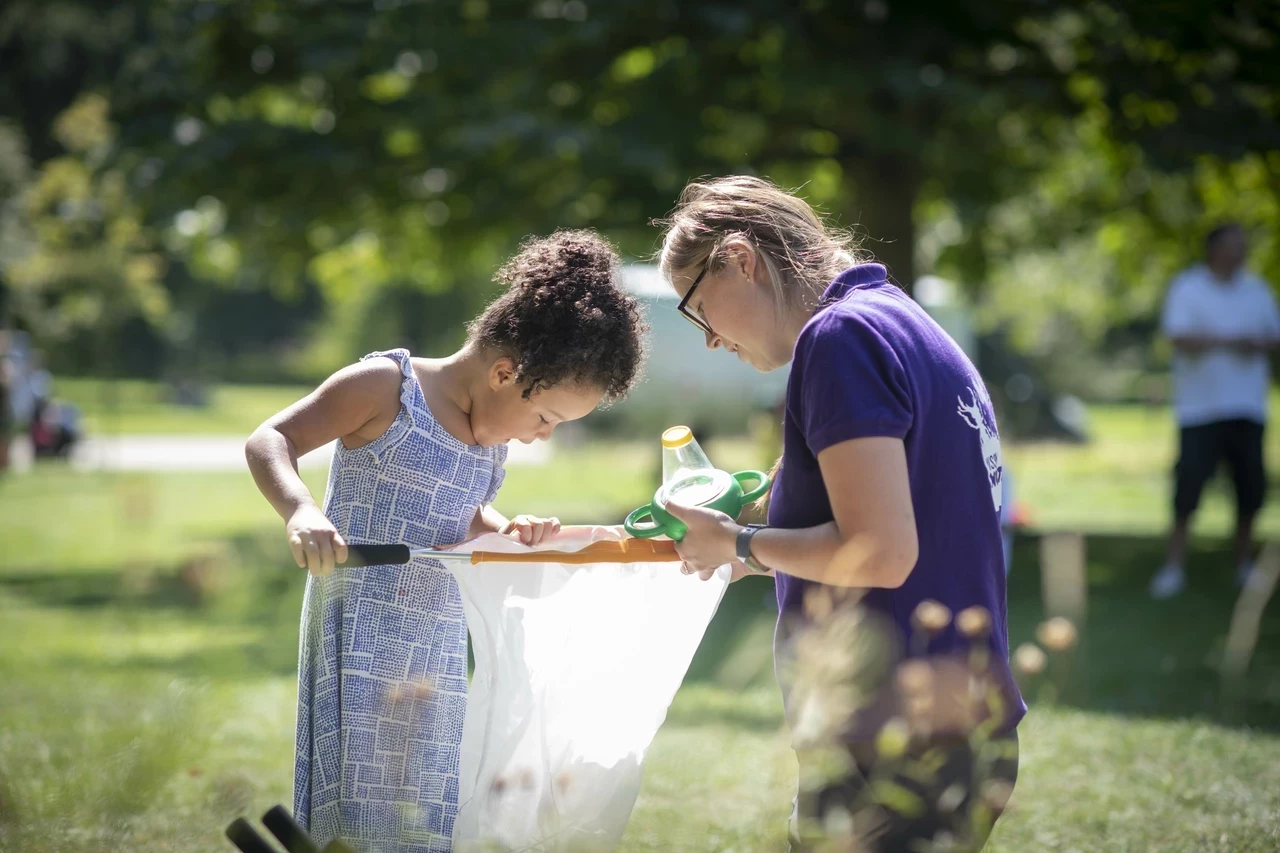 Family walks
These walks are aimed at families with children aged 5+, though younger and older siblings are welcome and there are plenty of stops to rest or play games. Children must be accompanied by a responsible adult for the duration of the tour. We will stick to paths as much as possible, though may go onto the grass to look at certain things or to play games. These sessions are free thanks to the support of players of People's Postcode Lottery and places will be available via ballot which will open at least two weeks before the event.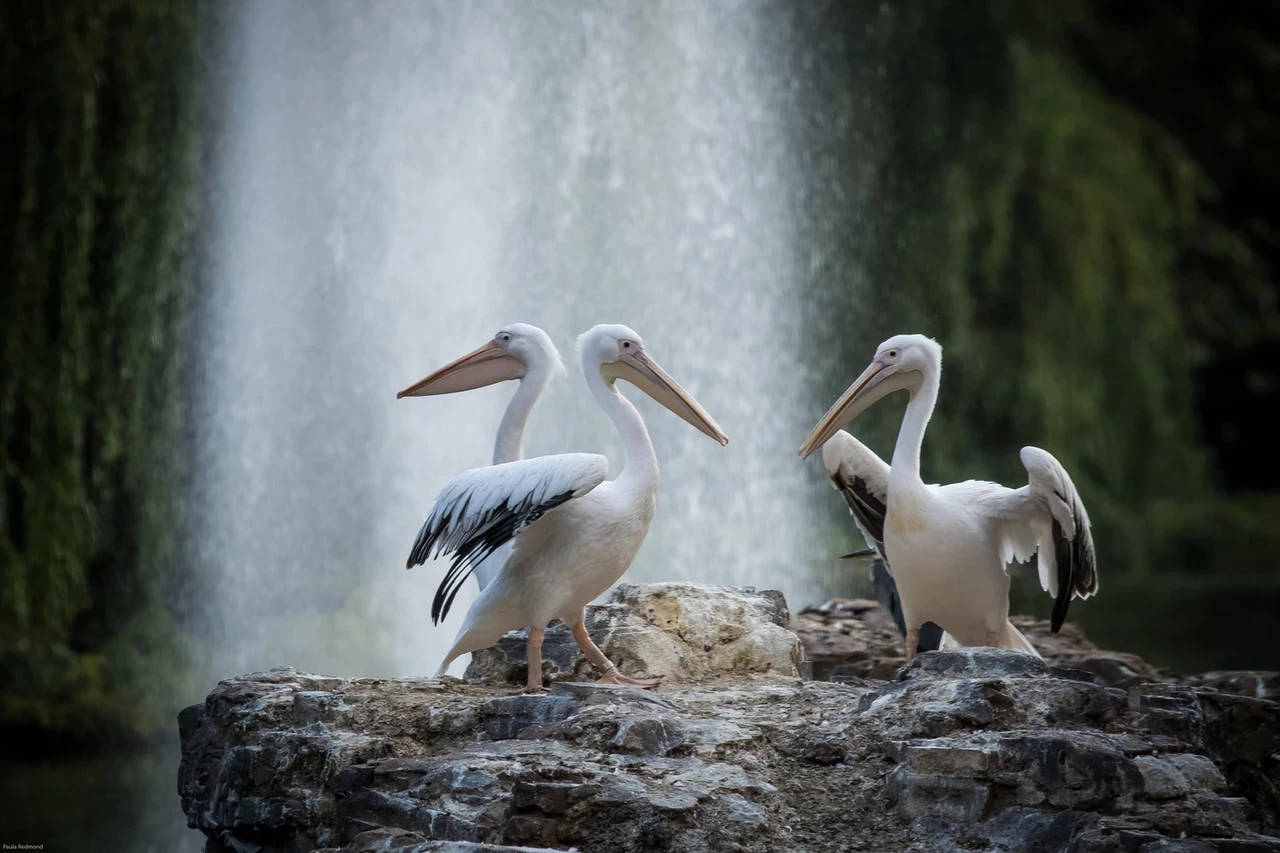 Nature Days and Roadshows
Our Nature Roadshows run regularly throughout the summer and feature a range of nature inspired crafts, activities, games and storytelling designed to connect people with the wildlife that calls the parks home. Nature Days are bigger events run periodically through the year which have a mixture of adult and family activities – there is often an opportunity to do planting in the parks during these days as well as short, guided walks. Both Nature Roadshows and Nature Days are possible thanks to the support of the Players of the People's Postcode Lottery. 
More than Bugs Trails
Wrap up warm and head to the parks to discover some of the habitat creation and conservation projects in Hyde Park and Kensington Gardens, as well as finding out more about some of the rare and important invertebrates that call the Royal Parks home.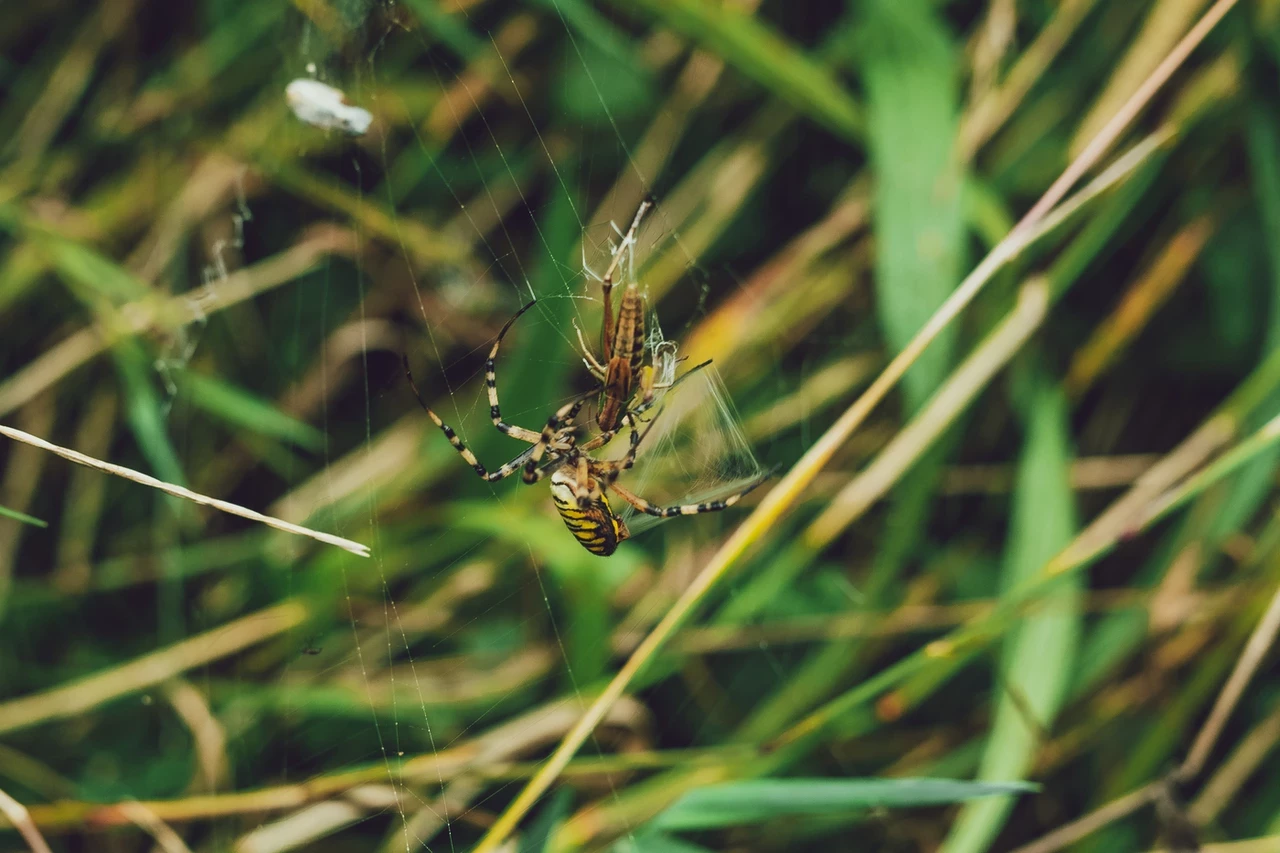 Meet our storytellers
Olivia spins tales of wonder and magic for listeners of all ages. She has worked with some of London's best-known museums, art galleries and gardens, telling myths, legends, historical tales and stories.
An experienced composer and teller of musical tales, George has performed at the Southbank Centre, the Garden Museum, Southwark Cathedral and the London Eye. He has worked with schools across London.
Vanessa often uses props and music to tell her stories, working with organisations such as the Royal Academy of Arts, Kew Gardens, the V&A and the Unicorn Theatre. She has created literary festival storytelling workshops and curated an afternoon of family stories for the Southbank's Meltdown Festival.
What else is on for families in the Royal Parks?
The Royal Parks has lots going on throughout the year, view the What's On events calendar to find out what's happening across London's eight Royal Parks.
For educational activities in Bushy Park, The Regent's Park and Greenwich Park, visit the Field Studies Council. For family events in Richmond Park, visit The Holly Lodge Centre.
Both the Field Studies Council and The Holly Lodge Centre are The Royal Parks learning partners.
Attended one of our events?
We would be really keen to hear more about your thoughts on how it went. If you could spare  a few minutes, we would be so grateful if you could fill in this feedback form to let us know your thoughts!
For enquiries please use the form below