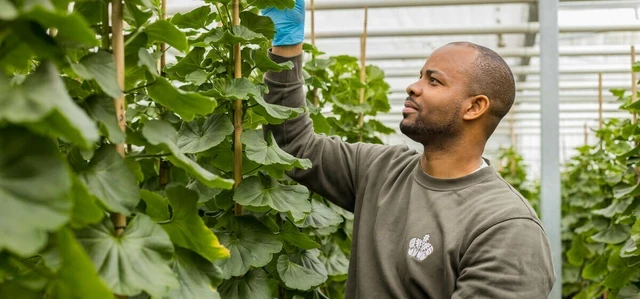 Careers & jobs with The Royal Parks
Looking for a career that's rewarding and stimulating – one where you just have to take a look out of the window to remind yourself why you come to work?  
If you're interested in working for one of the most respected charities in the country, discover how your career could flourish here at The Royal Parks. 
View our Royal Parks vacancies and latest job opportunities in London.
Joining The Royal Parks team
We're always looking to welcome people who want something more than just a job. At the Royal Parks charity, we're responsible for looking after the most famous collection of urban parks in the world. And that takes a committed, multi-talented team of people, helping life to flourish in the Royal Parks, keeping them open and free to access all year round. We come from all  walks of life and backgrounds, but we're all equally passionate about what we do, and why we do it. To keep London's amazing green spaces at their very best.
If you'd like a worthwhile and fulfilling career that challenges you, a welcoming and inclusive working environment and culture, an employer who supports you, looks out for your personal wellbeing, and rewards you properly, we'd like to meet you. 
Starting out or changing career? We have fixed term Royal Parks Apprenticeships at each of the Royal Parks. We also have many volunteering opportunities across the parks.