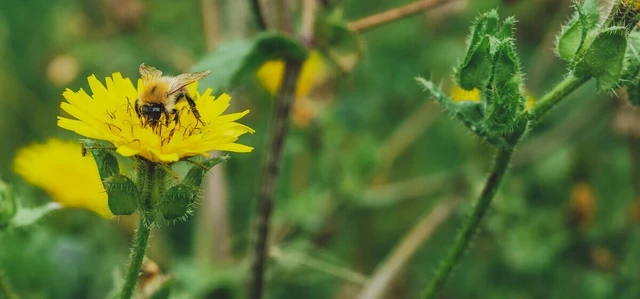 Sustainability
Sustainability underpins everything we do at The Royal Parks charity. Our sustainability strategy ensures that we, and our contractors, deliver against this commitment.
It drives us towards our goal – to become the UK leader in the sustainable management of parks and open spaces.
Our proactive approach to the environment
We take a proactive approach towards environmental management, based on the international ISO 14001 standard. This drives how we act, what we do, and every decision we make –– from the vehicles we drive, the uniforms we wear, to the way we grow plants, design and manage the parks.
This extends to our indirect impact on the environment too. Sustainability sits at the heart of each external contract we agree. Our events are powered by sustainable biofuels, and our catering outlets use recyclable and reusable cutlery, cups and kitchenware, wherever possible. Most of our maintenance teams drive electric vehicles.
Together with our contractors, partners and stakeholders, we are committed to minimising our direct and indirect carbon footprint – and our impact on the natural world.
Our strategy is built on four commitments: 
To conserve and enhance the unique landscapes, built heritage and biodiversity of the parks. 
To improve people's wellbeing through education, inclusion and fair treatment. 
To adapt our working practices to mitigate climate change.  
To maintain sustainable growth – providing environmentally excellent and financially viable green open spaces for everyone.
Our annual reports
We share our progress on our sustainability initiatives in our annual reports. You'll find details on our energy and carbon targets, and how we are achieving our sustainability goals.