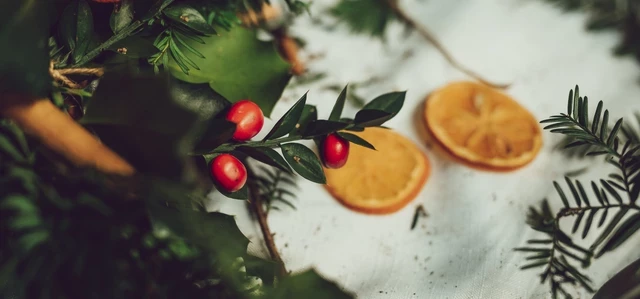 Learn
The Royal Parks are full of fascinating habitats, wildlife and heritage for everyone to enjoy.
No matter what your interests or age, there's always something new to learn about, so we make it our mission to create meaningful lifelong learning and engagement experiences throughout the parks. 
 
Anyone can get closer to London's nature and heritage with our programmes for schools, families and adults. Explore the magic of the Royal Parks, guided by our expert team and partners.  
Schools 
We run a wide range of fun learning experiences for all ages, needs and backgrounds. Lead by our own expert team and trusted partners, based at our dedicated Learning Centres across the parks.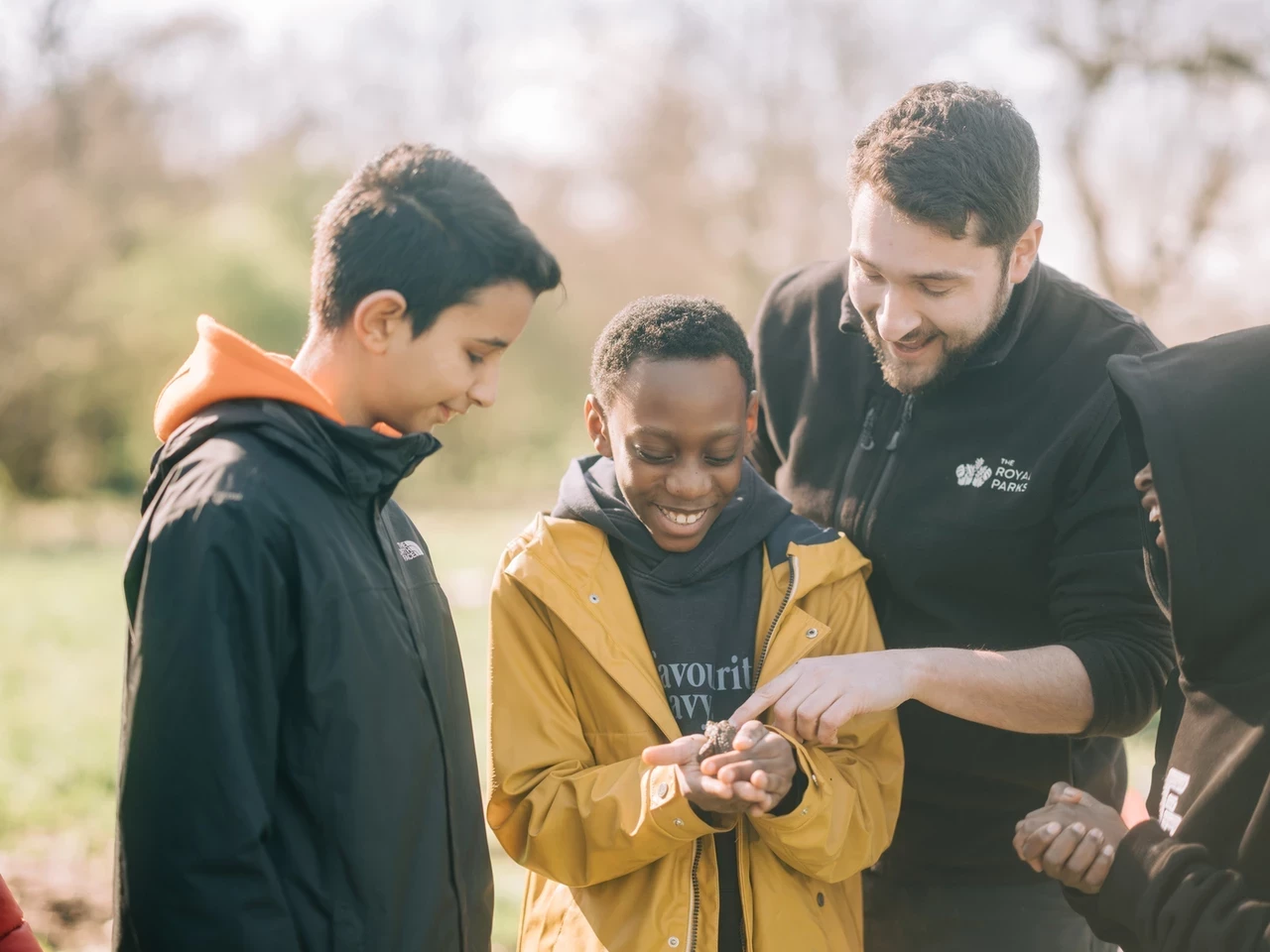 Family learning
An ever-evolving programme of fun and engaging learning activities for all the family designed to suit a wide range of interests and learning styles.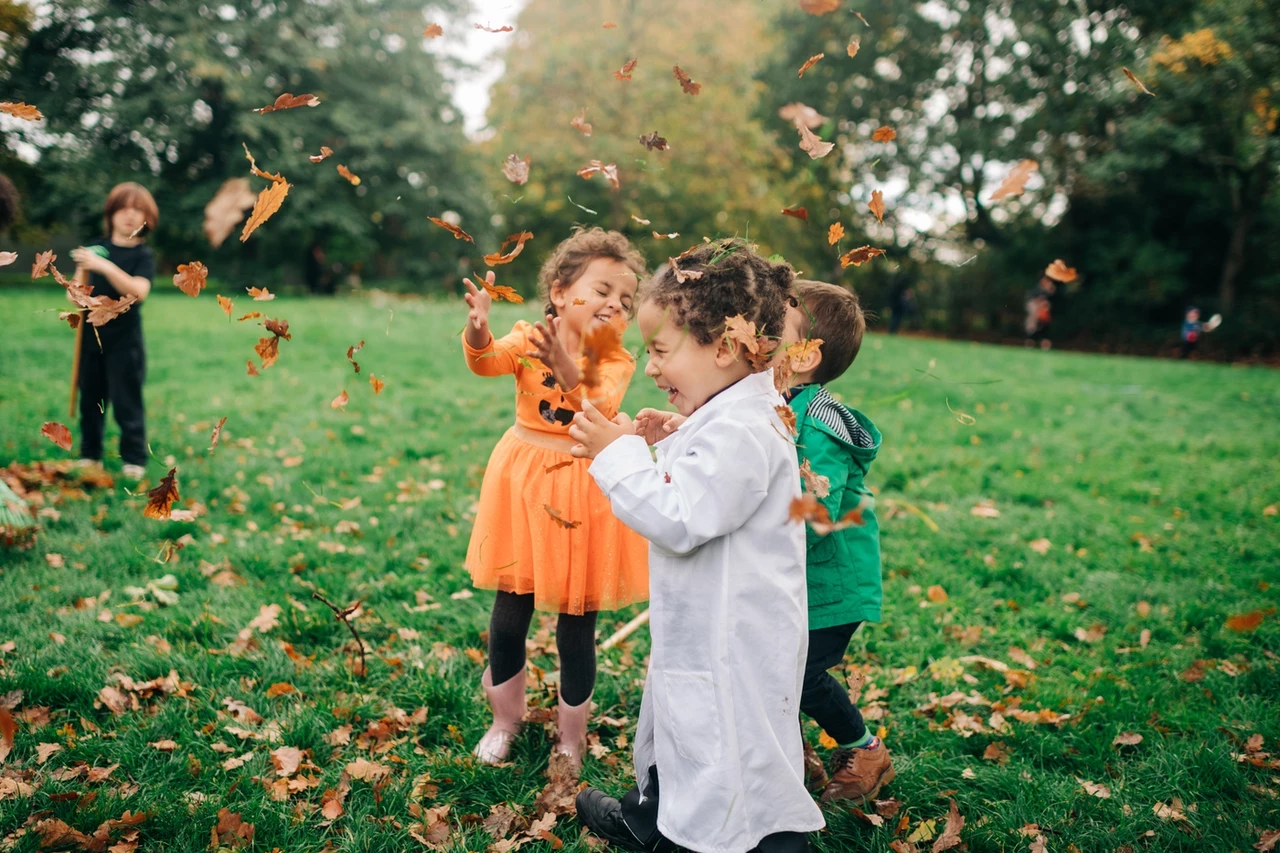 Adult learning
Learning should be a lifelong joy and we're proud to provide many different ways for adults of all ages to learn about what interests you in the parks.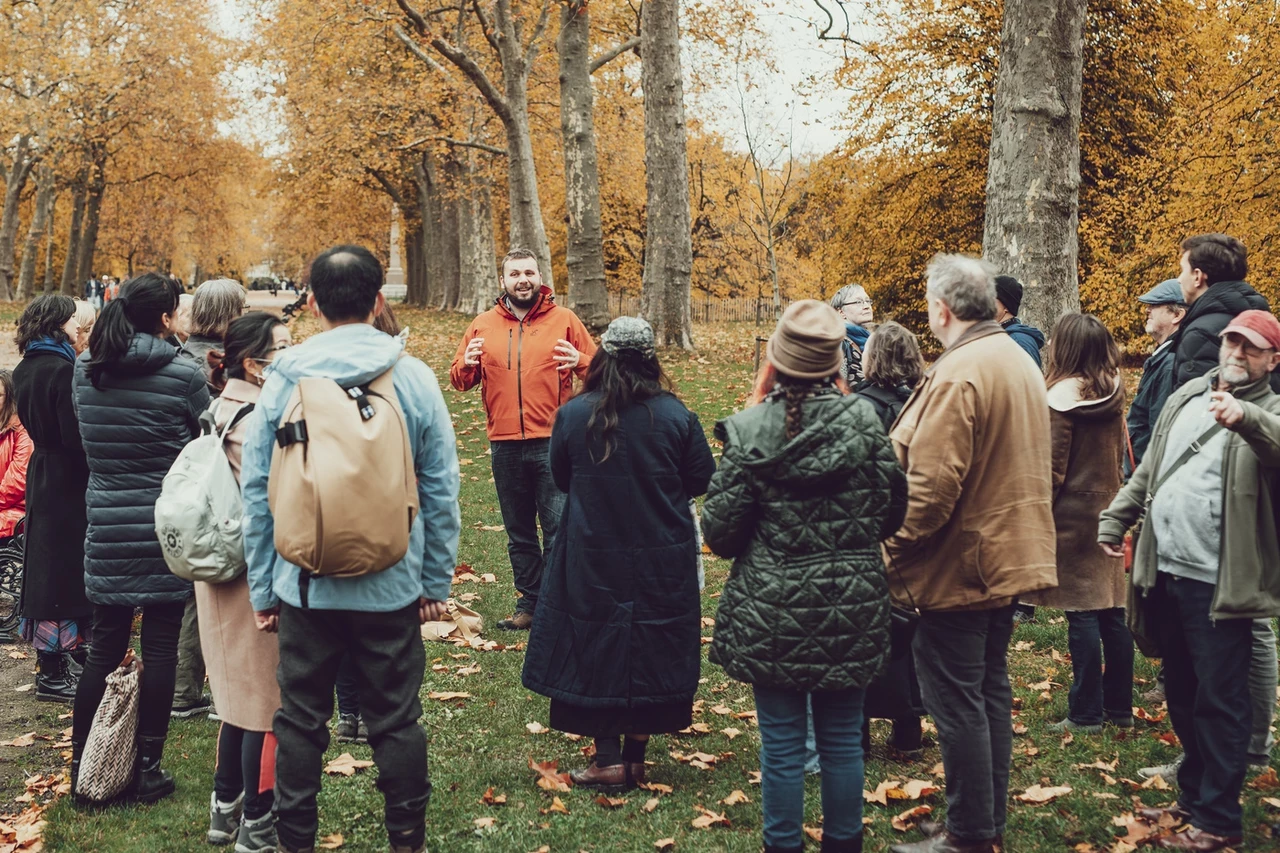 Access & communities
We want everyone to experience and enjoy the magic of the Royal Parks. We offer opportunities for local groups, charities and organisations to gain access, connect and learn about nature, heritage and wellbeing.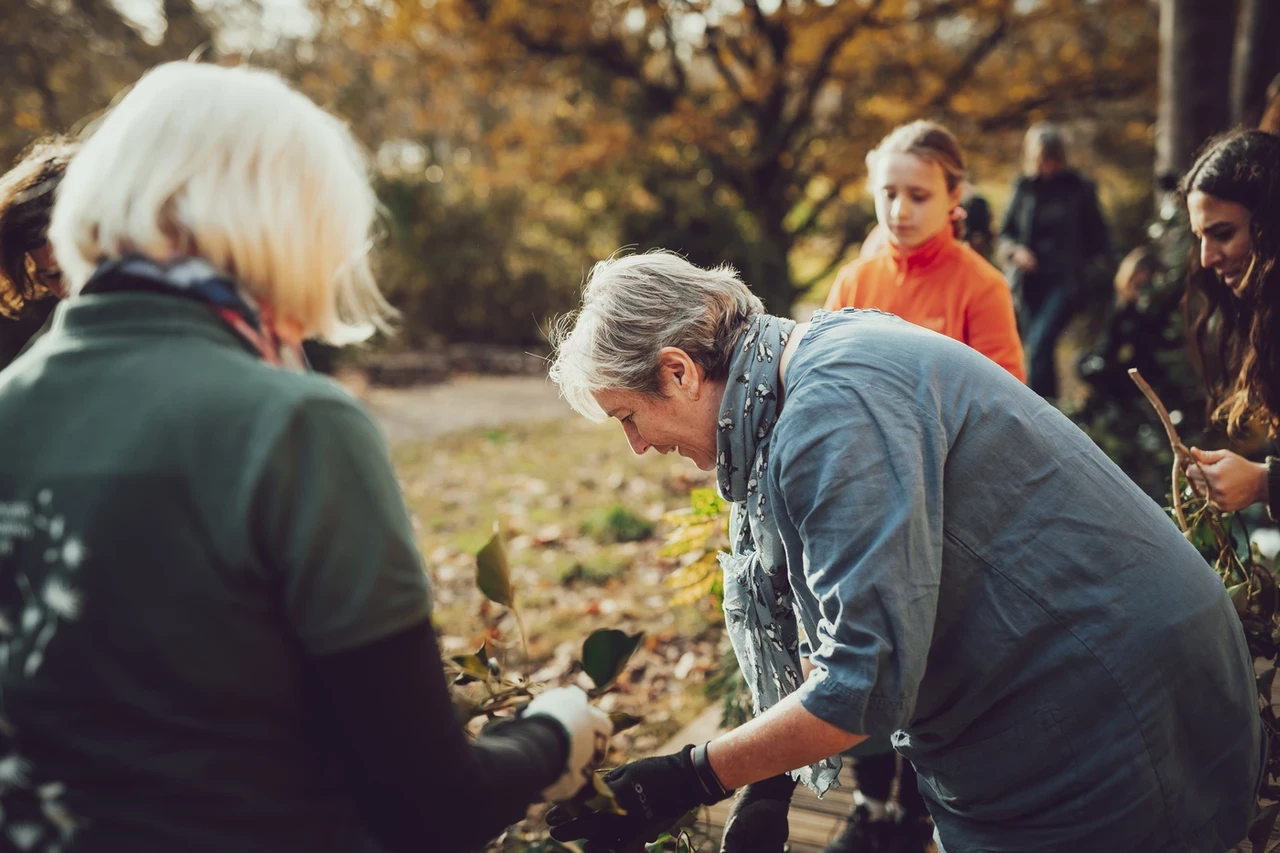 Team & partners
Our programmes are led by our expert Learning and engagement teams and supported by trusted partners in the wider parks.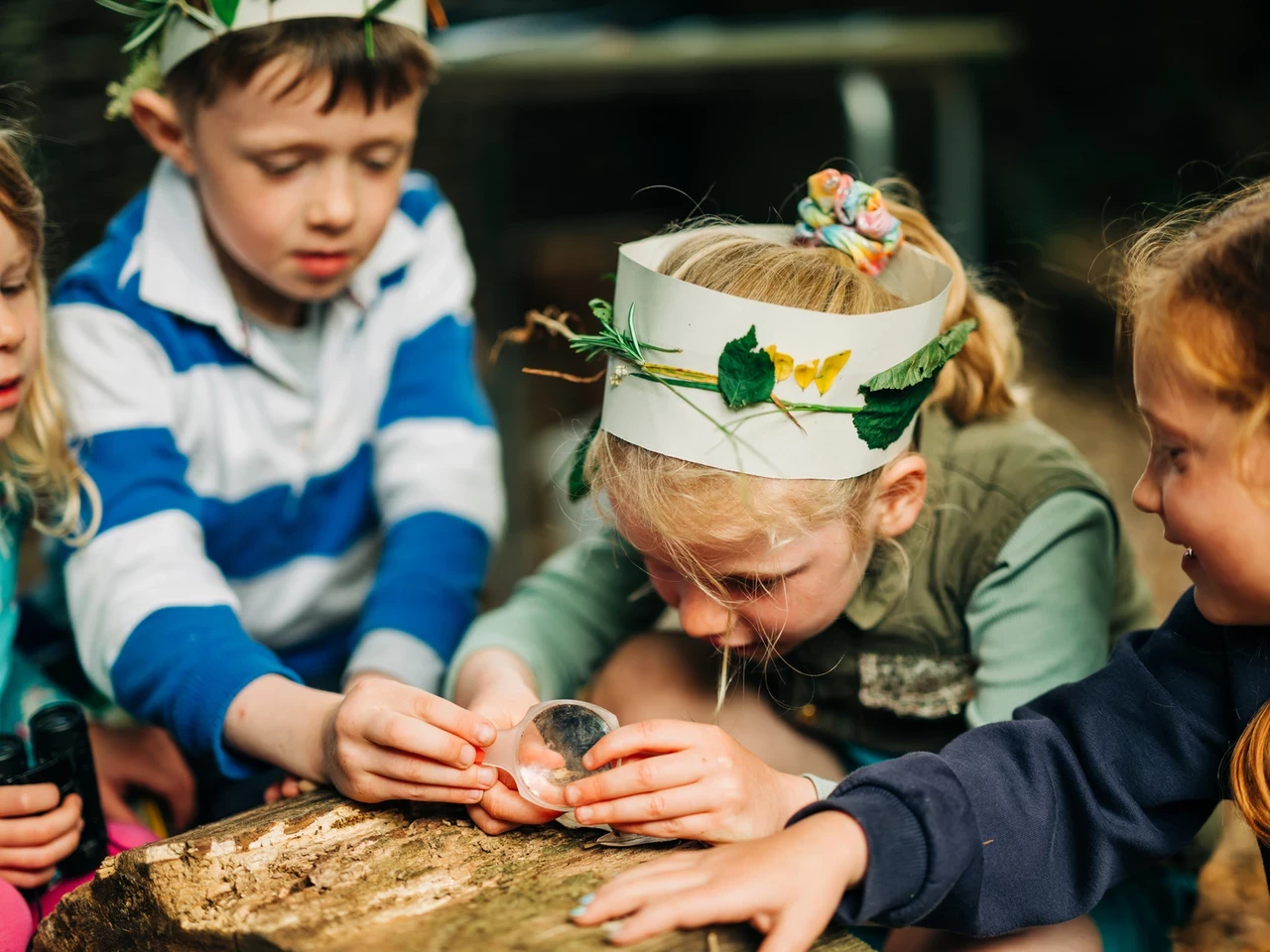 Get in touch here.
Find out more about our trusted partners: