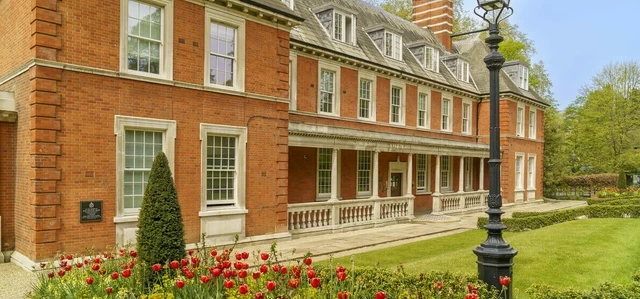 Our board
The charity is led by a Board of Trustees which sets the strategic direction of the organisation, determines how we spend money, and ensures that what we do is for the benefit of the parks and those who visit, and is in line with our charitable objects.
Read more about our board members below.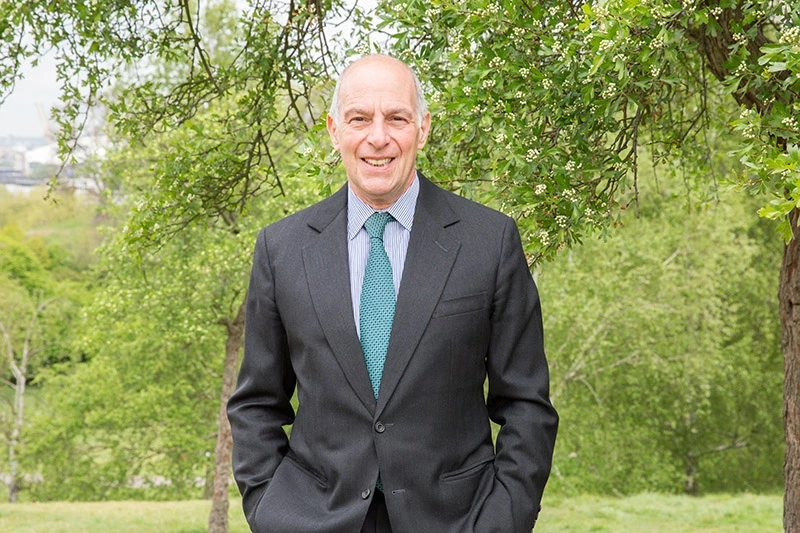 Loyd is chairman of The Royal Parks and serves on the Nominations & Remuneration Committee and the Richmond Park Projects Board.
He is a broadcaster and entrepreneur who has a long association with the arts and heritage sectors. He is president of The Arts Society, a vice president of the Churches Conservation Trust, a trustee of The Warburg Charitable Trust, a governor of The British Institute of Florence and Compton Verney, and a patron of the Association for Heritage Interpretation and Heritage Open Days.
Loyd's past appointments include as a board member of English Heritage, the Museums and Galleries Commission and the Royal Commission on the Historical Monuments of England. He was formerly chairman of the Churches Conservation Trust and vice chairman of the Royal Drawing School. A keen guitarist, he and his band made their eighth appearance at Glastonbury in June 2019. He was awarded a CBE in the Queen's Birthday Honours List for services to heritage in 2015.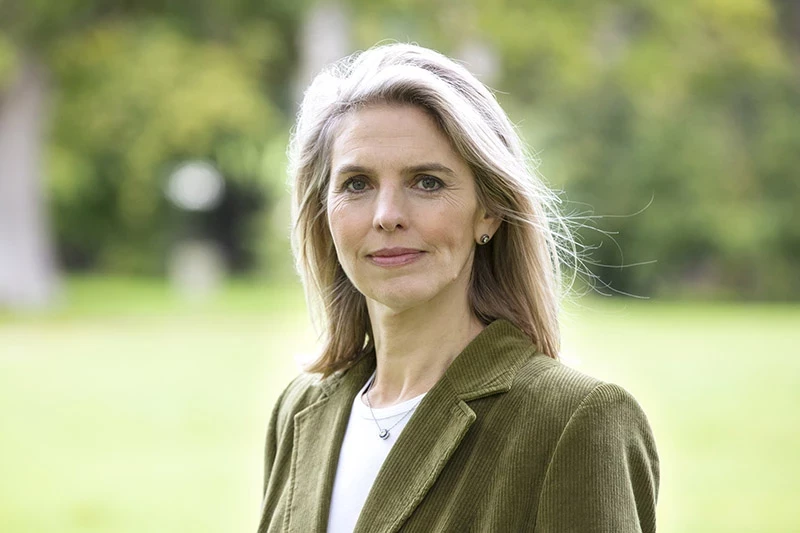 Aurora serves on The Royal Parks' The Regent's Park Storeyard Programme Board and has been a trustee since August 2021.
She is an award-winning documentary filmmaker who, as Aurora Gunn, has been producing and directing arts films for ITV and Sky Arts' South Bank Show since 1999. Her films have covered subjects ranging from Shakespeare to Tracey Emin to Herbie Hancock.
Aurora also brings twenty years' estate experience to The Royal Parks, having overseen the running of the Glenarm Castle estate in Northern Ireland. Her experience ranges from managing an historic landscape, including restoring and replanting an historic walled garden which is now considered one of Ireland's finest, to diversifying the business in order to create new income streams from retail and events as well as the creation of several high-quality local food brands. Her board experience includes oversight of the public facing side of the business as well as efforts to drive down its environmental impact and make it more sustainable.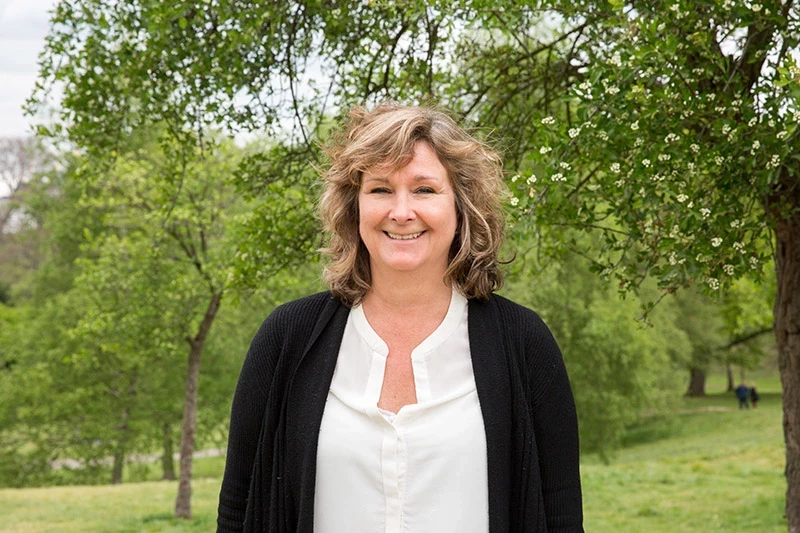 Heather serves on The Royal Parks' Audit & Risk Committee and on the Nominations & Renumeration Committee.
She is Chief Executive Officer of the lifestyle clothing brand Finisterre. She has worked in retail for 30 years including at a variety of high street names and premium brands including Laura Ashley, Fat Face and Hotel Chocolat.
Heather started her career in buying and merchandising, then moved into multi-channel retailing. She brings vast experience of brand, strategy and commercial planning centred around the customer to The Royal Parks.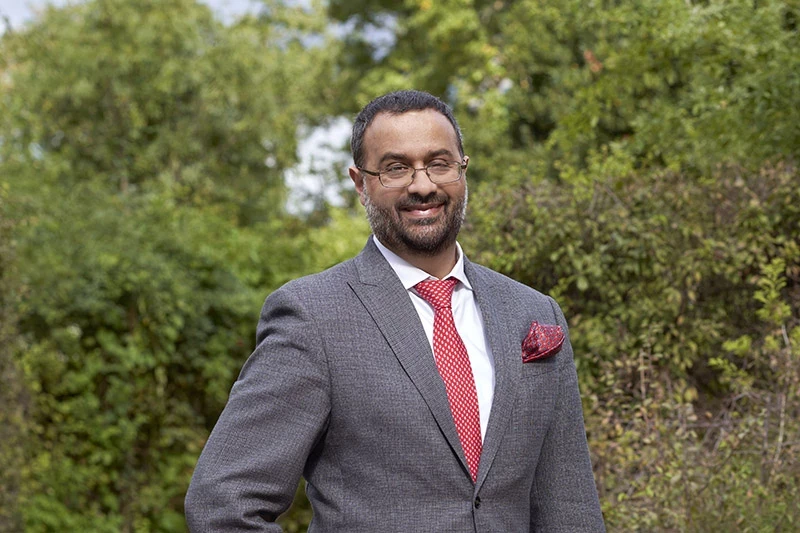 Harris is a social entrepreneur, public engagement advisor and chartered accountant. His wide range of roles include serving on the Board of the Natural History Museum, the Prince's Trust Mosaic Initiative and he is an ambassador for the British Asian Trust.
Harris founded Patchwork Foundation in 2010 to promote the political and democratic engagement of under-represented communities. He is an Independent Member of the Queen's Award for Voluntary Service Committee, and an Independent Member of the Community and Voluntary Service Honours Committee.
Harris was awarded an OBE in Her Majesty's 2015 Birthday Honours List for services to young people and interfaith relations; named as one of London's most influential figures by the Evening Standard's Progress 1000 List; and awarded Imperial College's inaugural Distinguished Alumni.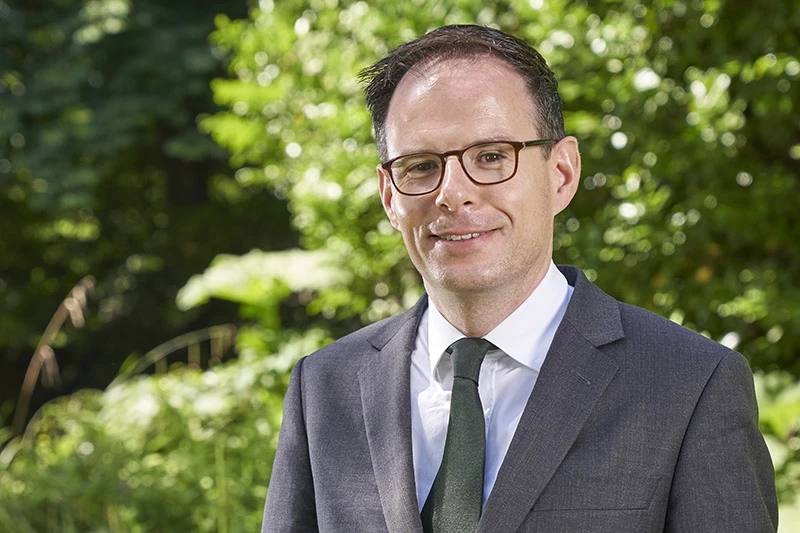 Richard is a Senior Vice President at State Street. He began his career with Barclays, where he spent ten years, followed by eight years at KPMG. He has worked variously with Clarence House, the British Council, Ordnance Survey, ENO, Business in the Community and the Department for Business.
Richard has been a local authority member, a non-executive director of an NHS Trust, and for over a decade has been on the advisory board of the Queen Elizabeth II Garden in New York.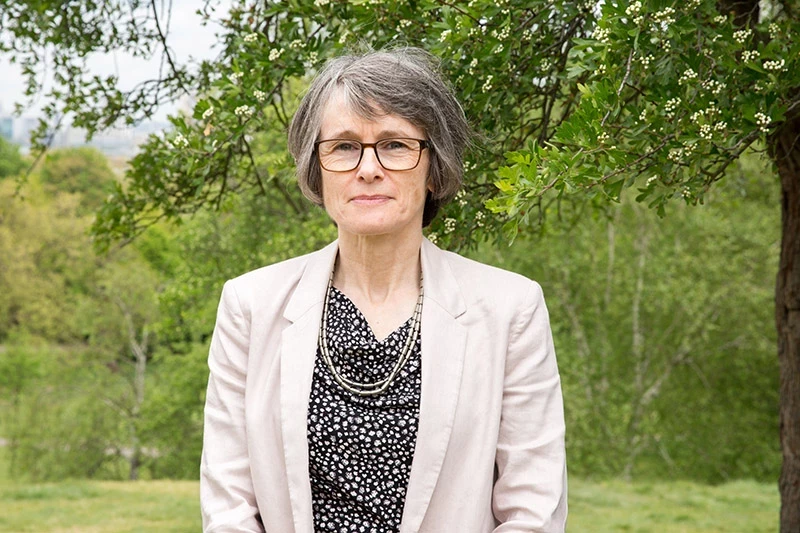 Bronwyn is chair of the University of Greenwich, a director of the Trafalgar Trust 2001 Ltd and a committee member of Globe Rowing Club. She is a Friend of Greenwich Park.
Bronwyn was previously a non-executive director of the Office for Nuclear Regulation, and the Permanent Secretary at the Department for Environment, Food and Rural Affairs. She brings significant experience of transport strategy and programmes from her time at the Department for Transport.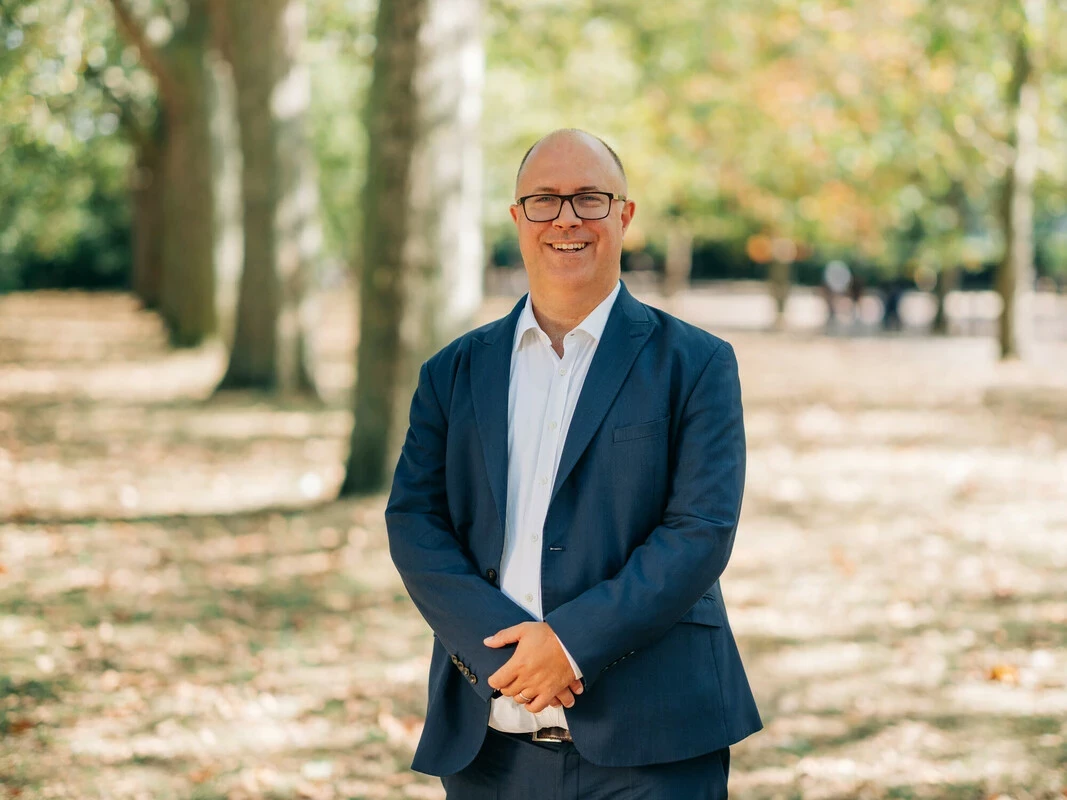 Councillor Adam Hug has served on Westminster City Council as the member for Westbourne Ward since 2010. He became Leader of the Opposition in 2015 and then Leader of the Council following the elections in May 2022. He currently sits on the Board of Trustees of the Foreign Policy Centre, a human rights focused international affairs think tank of which he served as Executive Director from 2017 to 2022.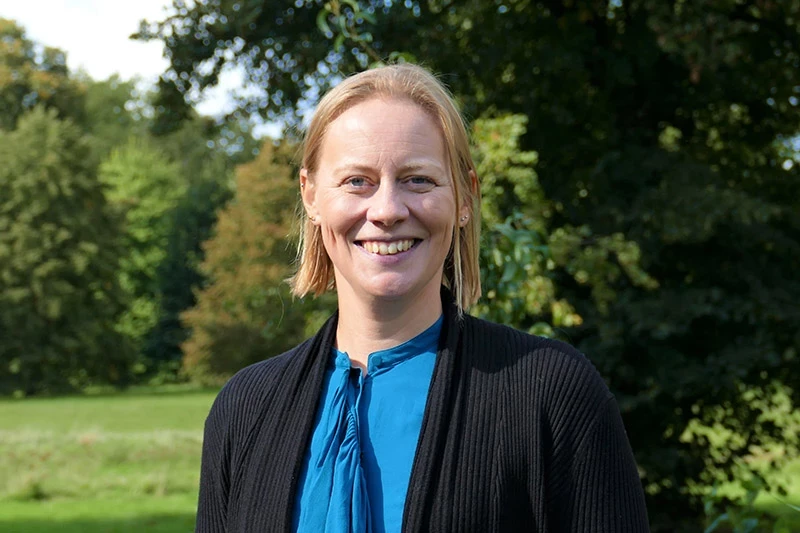 Jane is chairman of The Royal Parks' Audit and Risk Committee and has been a trustee since August 2021.
She is a chartered accountant and former partner in KPMG UK, with 20 years experience of complex financial and operational restructuring, performance improvement and turnaround. She has worked in a vast range of businesses in manufacturing, defence, consumer, retail, insurance and banking – from the very large, and global, to the very small. She has also supported multiple public sector entities undergoing change.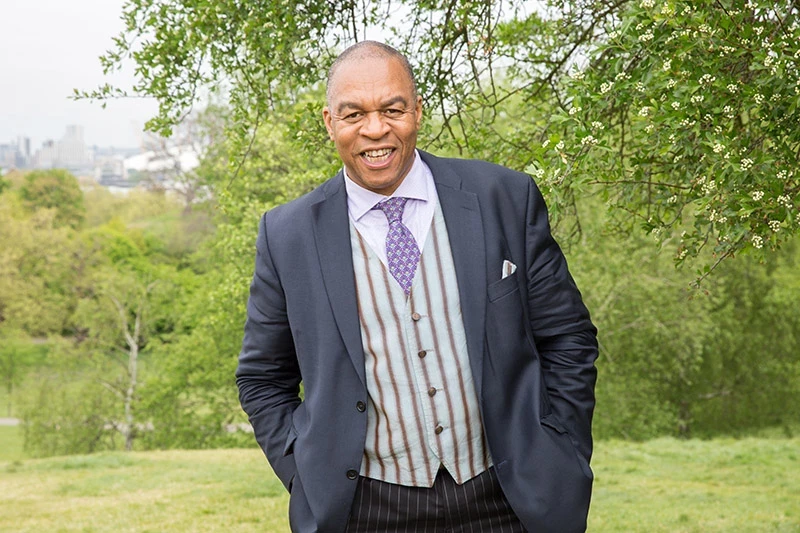 Wesley serves on The Royal Parks' Greenwich Park Revealed Programme Board and The Regent's Park Store Yard Programme Board. He served on the advisory board of The Royal Parks from 2013 to 2016 when it was an executive agency of the Department for Digital, Culture, Media & Sport. 
He is a broadcaster, journalist and writer, whose knowledge of history and horticulture is of particular relevance to The Royal Parks. He has worked on numerous BBC television and radio programmes, including Nationwide, Newsnight, Panorama, Holiday, Watchdog, Health Check and Value for Money, and for various daily news outlets. He has worked in 40 countries, and continues to write for national journals and to broadcast internationally. 
Wesley is a Vice-President of the Metropolitan Public Gardens Association and is also a 
Council Member and Trustee of the Royal Horticultural Society, having previously served on the RHS Flower Shows Panel. He was chairman of the Heritage Lottery Fund Committee for London for seven years. He was awarded an OBE in the Queen's Birthday Honours List in 2015 for services to heritage.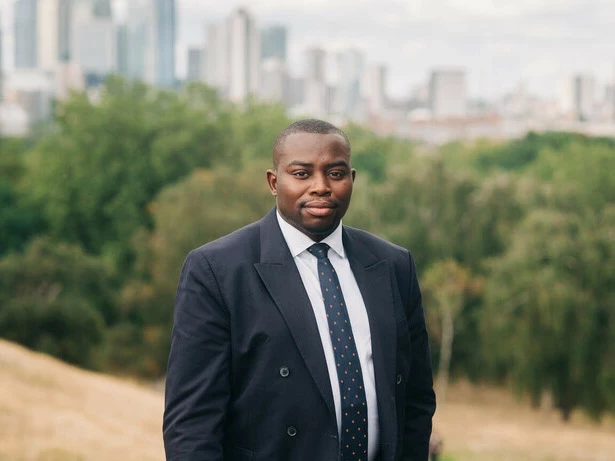 Councillor Anthony Okereke is the first Black Leader of the Royal Borough of Greenwich. He previously served as Cabinet Member for Housing and has represented Woolwich Common, where he still lives and grew up, since 2018.
His priorities as Council Leader have been the cost-of-living crisis, climate emergency and health inequalities. As a trustee of the Royal Parks, Cllr Okereke will be committed to preserving Royal Greenwich's unique heritage and historical sites, as well as its green spaces. He believes that we must prioritise delivering high quality, accessible parks and green spaces to residents, so that every community can experience the physical, mental and social benefits they offer.
When he's not in a council meeting or being a family carer for his father, he can be found running along the Thames Path, supporting Charlton Athletic (of course) or enjoying some fish and chips in Beresford Square.
He has a degree in Civil Engineering and is reading a Masters in Urban and Regional Planning.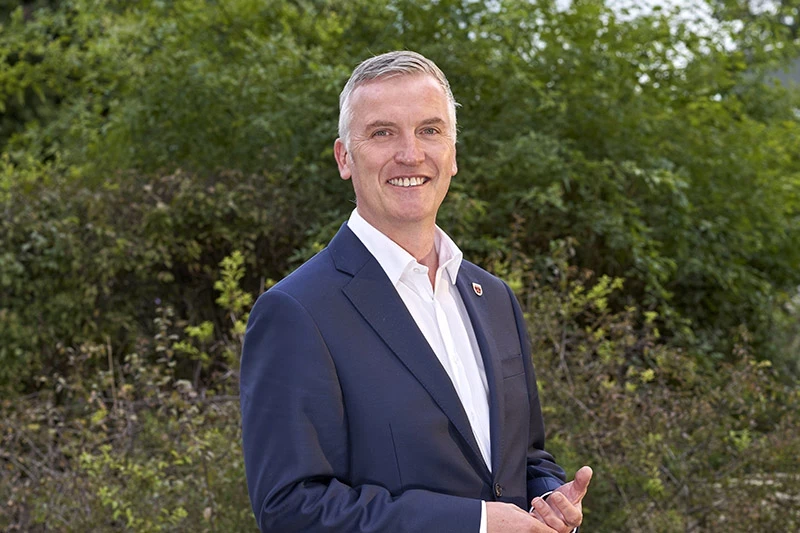 Councillor Gareth Roberts has served on Richmond Council as a Liberal Democrat councillor since 2010 and in 2015 became leader of the Opposition Group on the Council. In 2018, following the change of administration, he was elected as Leader of the Council.
Gareth represents Hampton on Richmond Council, a ward which covers a sizeable part of Bushy Park.
Michael is the Comptroller in the Lord Chamberlain's Office, and head of one of the five departments in the Royal Household. The Lord Chamberlain's Office is responsible for all ceremonial events attended by The King, including State Visits, the State Opening of Parliament, investitures and garden parties.
Michael joined the Royal Household on 1 October 2014, assuming the appointment of Secretary of the Central Chancery of the Orders of Knighthood. Prior to this, he served for over 35 years in the Coldstream Guards.
Our management team
The board is supported by our Chief Executive and executive team which is responsible for the day-to-day management of the estate.
You can find out more about them below.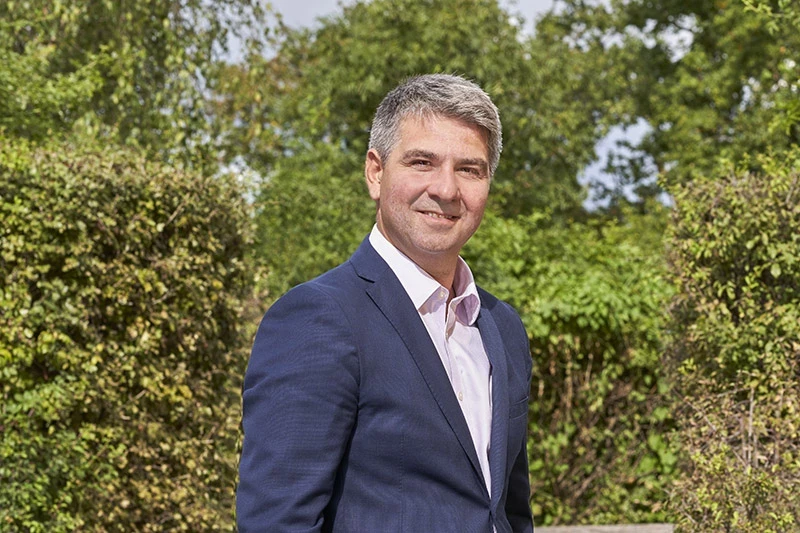 Andrew has been Chief Executive since June 2015. As part of this role he is also a Commissioner of the Crown Estates Paving Commission, and a member of the Exhibition Road Cultural Group, Film London Executive Task Force and GLA Sports Stakeholder forum. Previously he held roles at Ofcom, Department for Culture, Media and Sport and the Foreign Office. He worked on the London 2012 Olympics and Paralympics for 10 years. Earlier in his career he was Private Secretary to the Secretary of State for Culture, Media and Sport.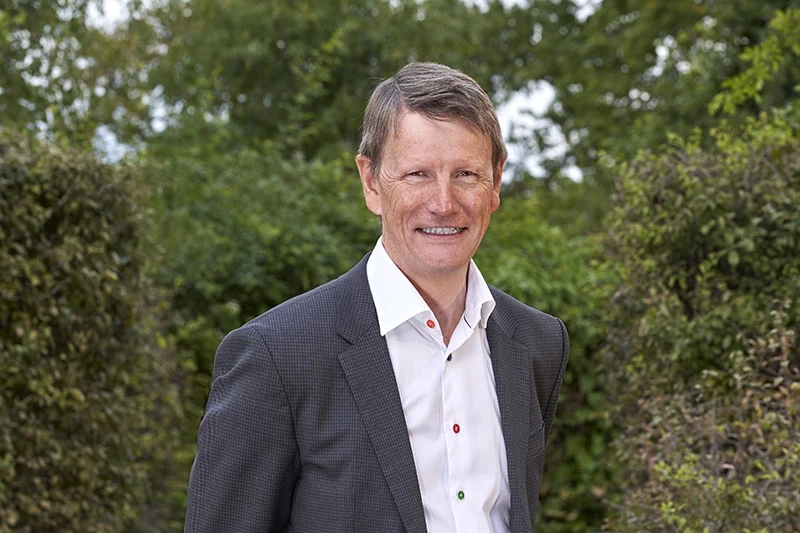 Having originally worked as an asset finance lawyer, Alan became company secretary of the then FTSE100 listed British Airways Plc where he was responsible for board governance and the running of the board and all of its committees. He has also worked in the non-listed sector as company secretary of BUPA and as interim general counsel and company secretary of John Lewis Partnership PLC. In addition to his work in the Parks, he is also chairman of a local Citizens Advice charity.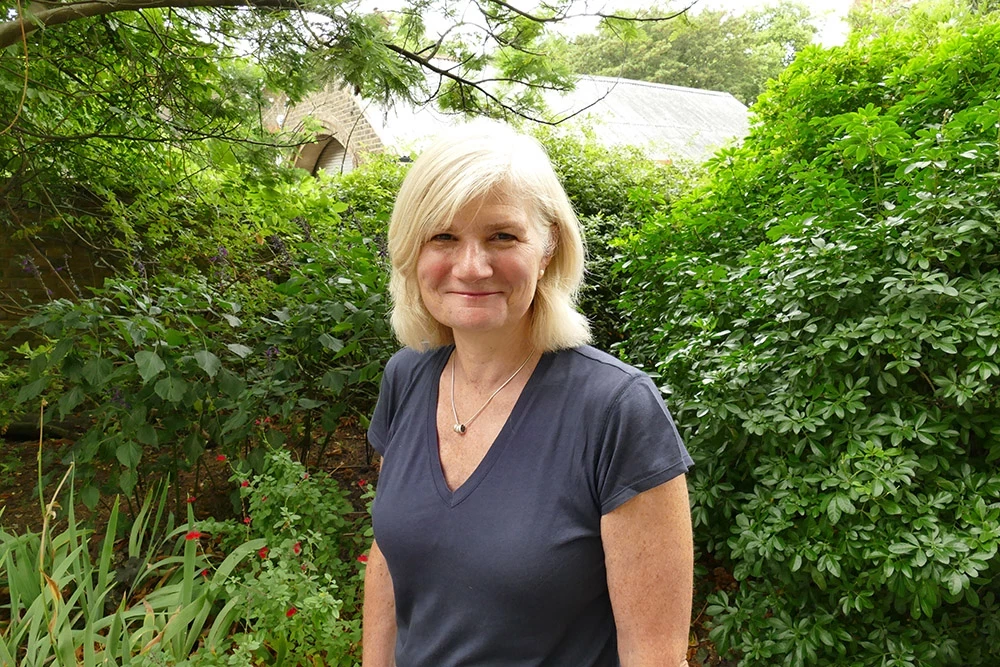 Julia joined the Royal Parks in June 2022 after 11 years working as the Chief Financial Officer and Company Secretary of the Financial Ombudsman Service. During her time there she delivered new funding solutions which supported the rapid growth in the organisation and also provided sufficient reserves for the longer term transformation programme that followed. Most recently she was joint sponsor for the implementation of a new people and finance system designed to consolidate systems and improve people processes. Prior to the Ombudsman Service she held a number of finance roles at Serco, the support services group, including a period of time as the Group Company Secretary. She qualified as an accountant with Deloitte in London.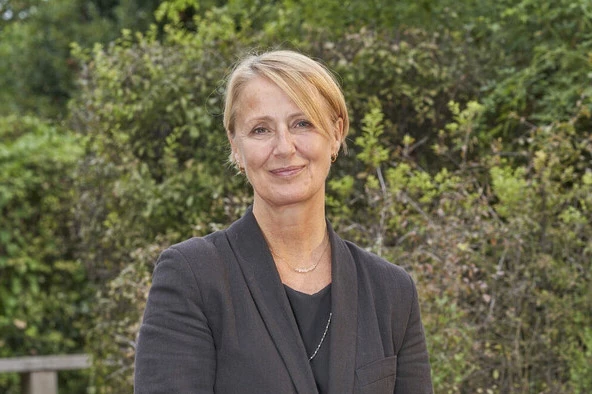 Ali joined The Royal Parks in February 2020, after nine years as Director of Marketing and Communications for the NSPCC. During her time there, she delivered a number of award-winning behaviour change and political campaigns, rebranded NSPCC and Childline, led on digital transformation projects including new websites and commercial products, and was accountable for income across individual giving, legacy and face to face fundraising. Prior to this, she held Director roles at BT Retail and BBC Worldwide, where she was responsible for all internal and external communications across Europe, the US, Asia and Australia.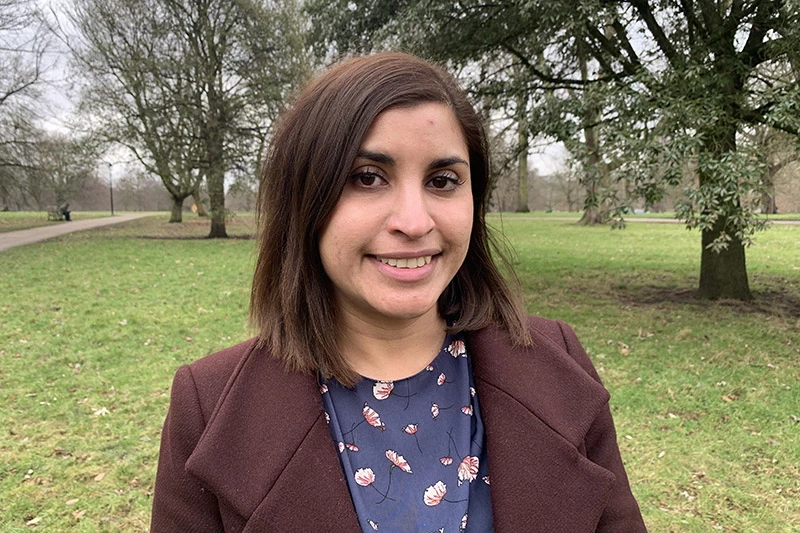 Bidisha joined The Royal Parks in December 2022 after 20 years in policing and national security. She was an Executive Director at the Metropolitan Police Service for four years, specialising in leading complex change and transformation. During that time, she was a Senior Responsible Owner for the next generation of HR, Finance and Commercial outsourcing. Prior to this, she was the Director of Operational Support Services leading a critical department of over 1,000 staff delivering essential services necessary to keep the front line moving. Bidisha has also worked at a national level leading change at the National Counter Terrorism Policing Headquarters for 5 years until 2018, and on secondment to Government for 4 years working on the security of the Olympic and Paralympic Games in 2012.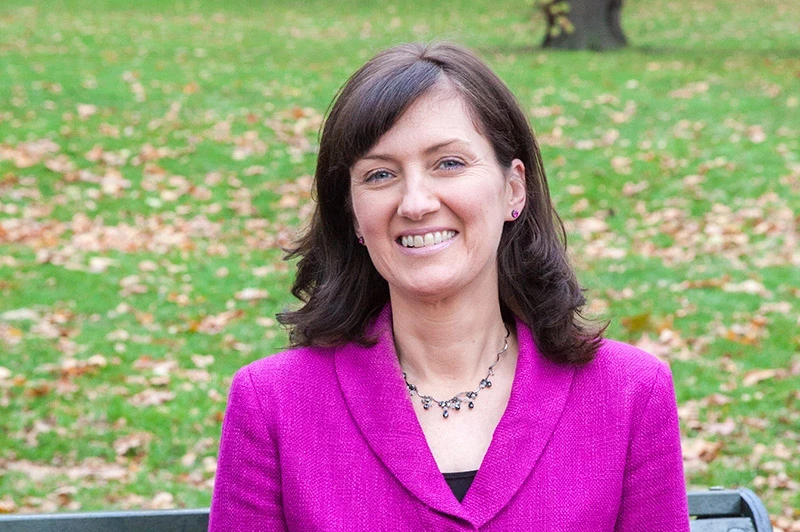 Liz joined The Royal Parks in 2008 to lead its programme for the London 2012 Olympic and Paralympic Games, with Royal Parks hosting 11 Olympic and Paralympic sporting competitions. Liz joined the Cabinet Office in 2001, on secondment from the private sector, working on projects to reduce regulatory burdens in the public sector, and then establishing and running a Prime Minister-chaired Cabinet Committee on Better Regulation, before moving to work in the Government Olympic Executive. Prior to that Liz spent 10 years in the hospitality industry.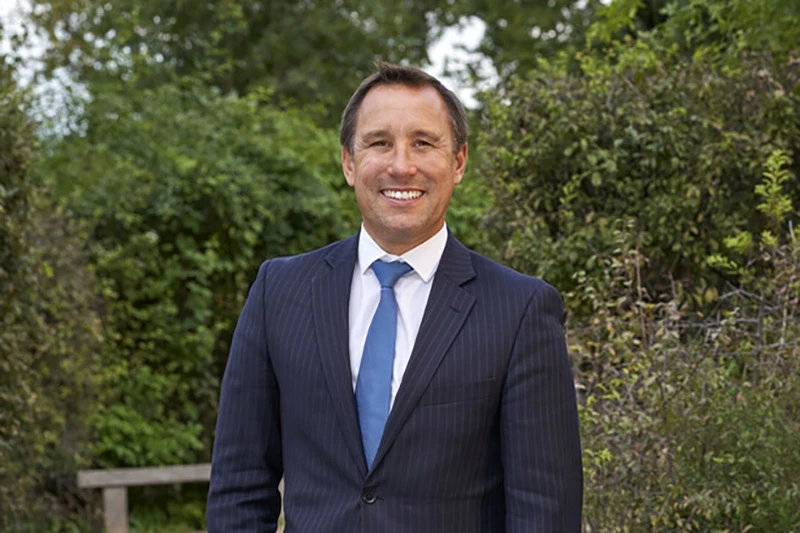 Darren joined The Royal Parks in October 2018 after 15 years working as a consultant Project Manager for Rider Levett Bucknall, a leading property and construction consultancy. During his time there he worked in partnership with The Royal Parks, delivering several high-profile Parks projects, including The LookOut education centre in Hyde Park, the Hyde Park Super Nursery and the restoration of the Henry Moore Arch in Kensington Gardens. A Chartered Engineer, Darren began his career with a degree in Engineering on a Ministry of Defence sponsorship, specialising in procurement and project management on various multimillion pound Navy projects, representing the MoD, including a posting on HMS Invincible during the Persian Gulf Conflict in 1999.
Director of Parks - vacant