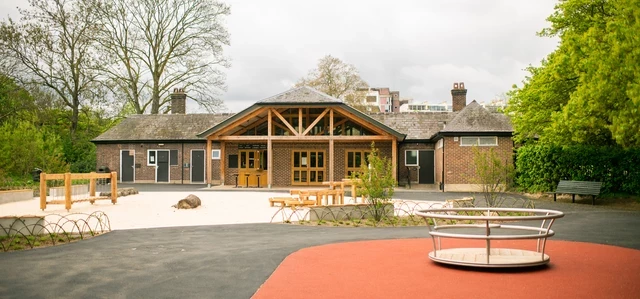 Play strategy
Making memories that will last a lifetime.
Quality environments to expand young horizons
The Royal Parks play strategy is founded on what we understand by play and what we believe play should be; in the park playgrounds and in the parks themselves. The strategy defines our commitment to childhood and every child's right to have a safe, natural environment to discover the world. Making new friends and having mini adventures, both inside and outside the park playgrounds.
We promise to provide quality environments for play – safe spaces for young people's social interaction, and exciting, informal play for younger children.
The strategy contains detailed background and the steps needed to maintain or improve our existing play environments, and our future ones. We prepared the strategy in line with the guidance provided by Play England and The London Plan.
Please get in touch for more information.