Top things to do in the Royal Parks this autumn
Can you feel a chilly breeze in the air? Autumn is here, and with it a whole range of exciting things to see and do in the Royal Parks. 
Join us to celebrate harvest time, Halloween and the simple beauty of the changing seasons. Put on a cosy jumper, head out to the park and enjoy a hot drink while admiring the trees turning to red and gold. Just think how good those crunchy leaves will feel beneath your feet!
Read on to discover our top events and activities for adults and families this autumn.
Hidden Stories of the Royal Parks
See a new side to the Royal Parks with a guided walking tour. You'll get an exclusive look at areas normally closed to the public: Hyde Park's Victorian pet cemetery, behind the railings of the Albert Memorial or Duck Island for the resident pelicans' daily feeding. 
When: Various dates
Where: Hyde Park, St. James's Park, Kensington Gardens
Price: £12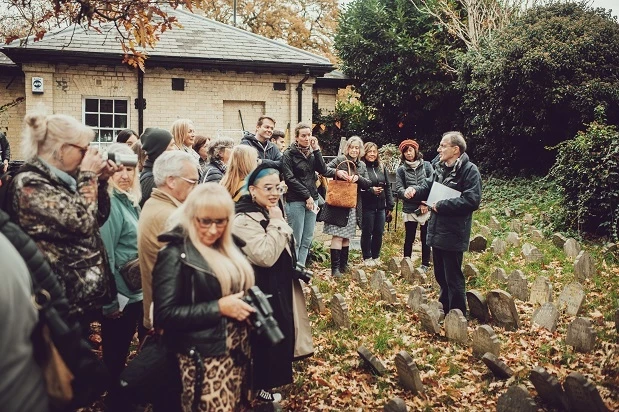 Planting day in Hyde Park
Get stuck in with a hands-on planting day in Hyde Park planting woodland bulbs at The Dell, next to the Serpentine Bar and Kitchen, to provide food for pollinators in early spring. Thanks to players of People's Postcode Lottery, we're helping nature thrive in the Royal Parks.
When: 11 November, 11:30am–3:30pm
Where: Hyde Park
Price: Free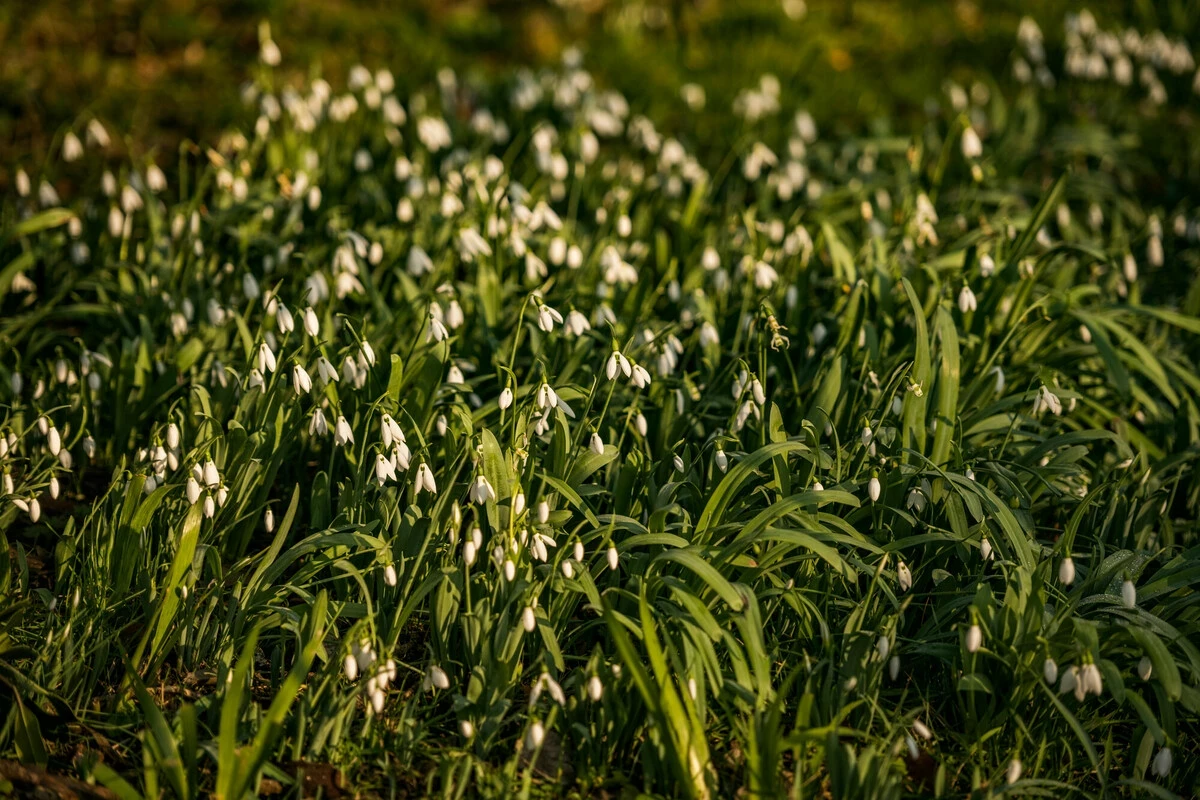 Citizen Science: Earthworms and Leaves
We need your help to investigate earthworm activity in areas where there are lots of leaves and where leaves are cleared in our parks. Earthworms are vital creatures – helping to mix up and aerate soils, breakdown and recycle decaying leaves, and helping to fertilise our soils, making them healthy for plants and trees to grow.
When: 9 November, 10am - 4pm Bushy Park, 16 November & 12 December, 10am - 4pm, Kensington Gardens
Price: Free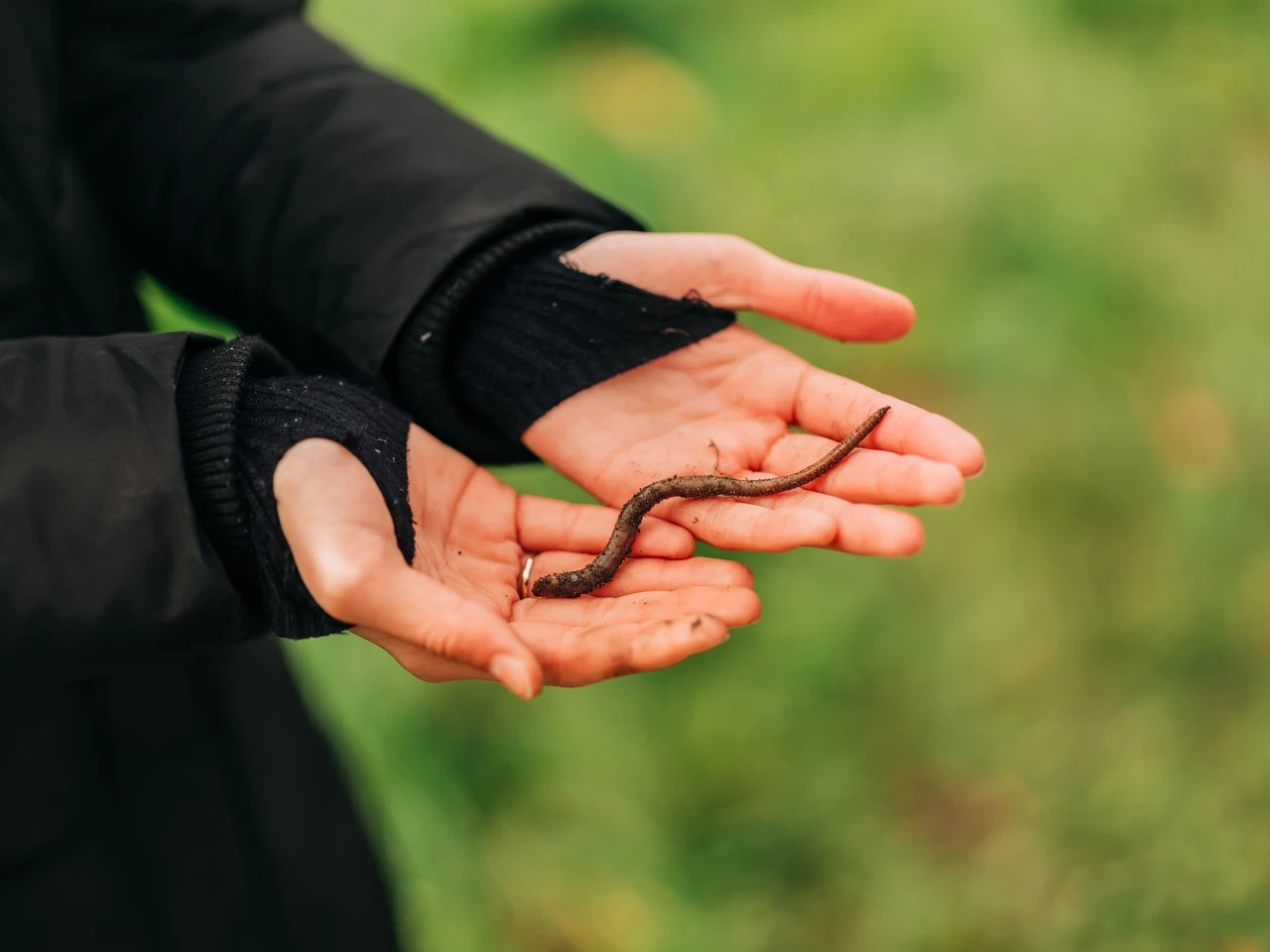 'Winter Warmer' Online Talks
Join us for a series of online talks designed to bring a little light, community and learning to you during those long winter nights. Each month offers a new theme and explores a variety of topics from hidden parts of the parks to learning more about the fantastic heritage and wildlife within the parks.

When: 9 November - 21 March, 6:30pm - 7:30pm
Where: Online 
Price: Free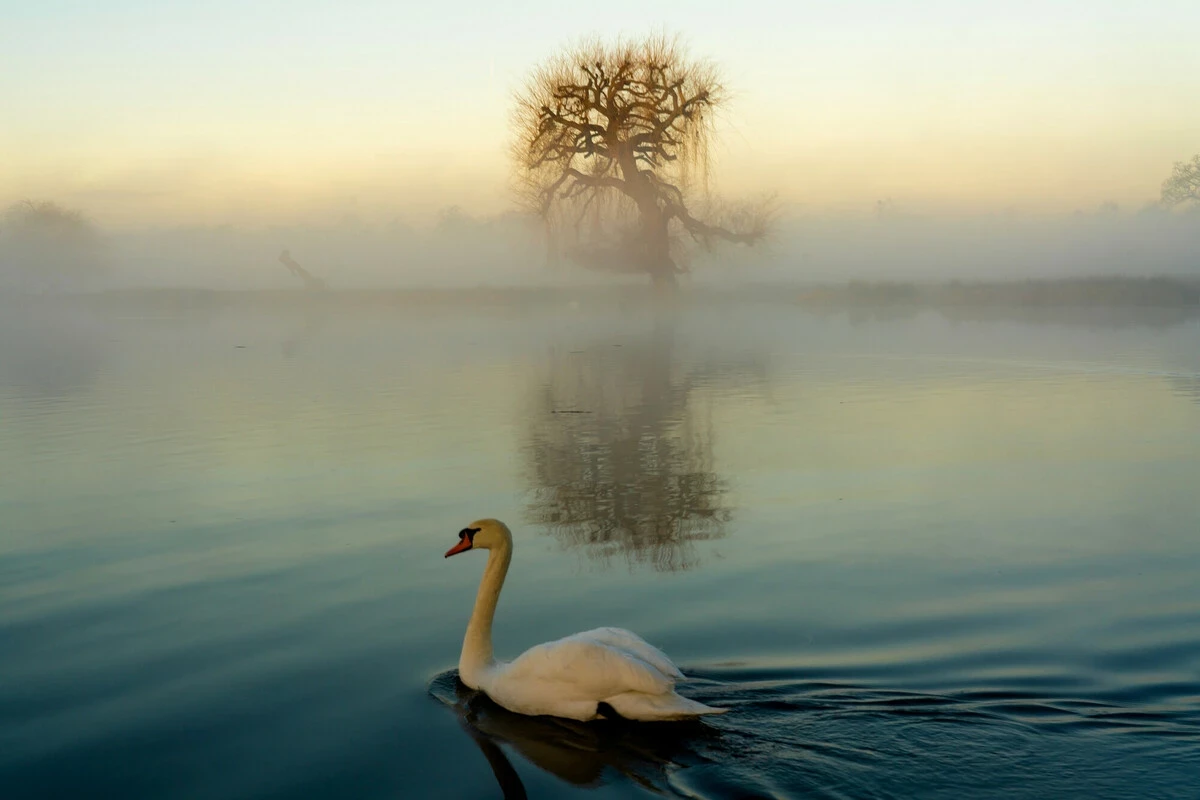 Discover the famous residents of Brompton Cemetery
Get into the spooky spirit with a self-guided tour of the spellbinding Victorian Brompton Cemetery. Our free guide will direct you to the cemetery's most fascinating sights, including the graves of prominent figures like Emmeline Pankhurst, Dr John Snow and Sir Henry Cole. 

Where: Brompton Cemetery
Price: Free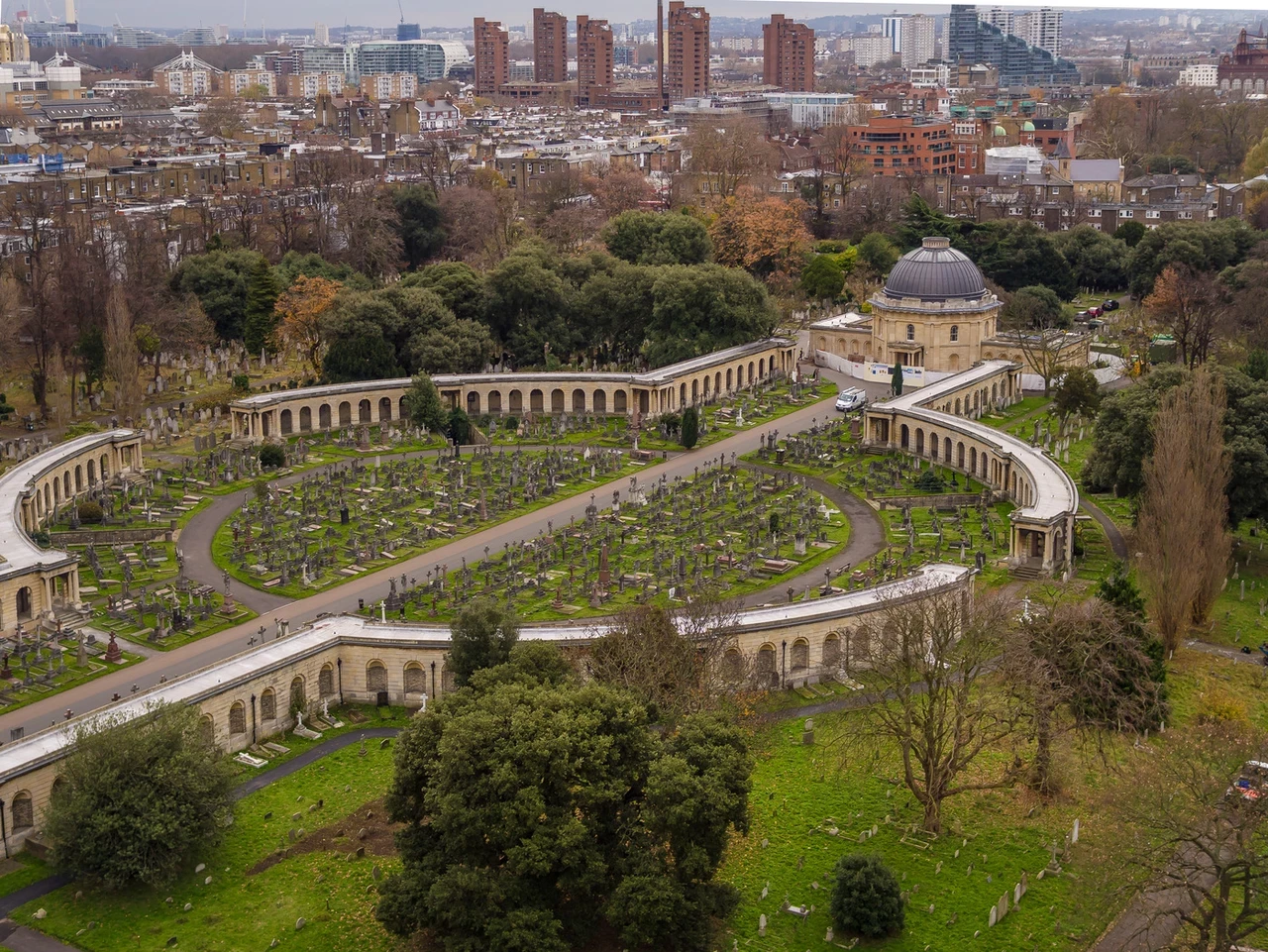 Winter carriage rides in Richmond Park
This Christmas, experience Richmond Park like never before with a ride around the park in a six-person Park Brake drawn by our majestic Shire Horses. Enjoy the sounds of hoofs and bells and revel in the crisp air as you get into the festive spirit!
When: 25 November - 1 January
Where: Richmond Park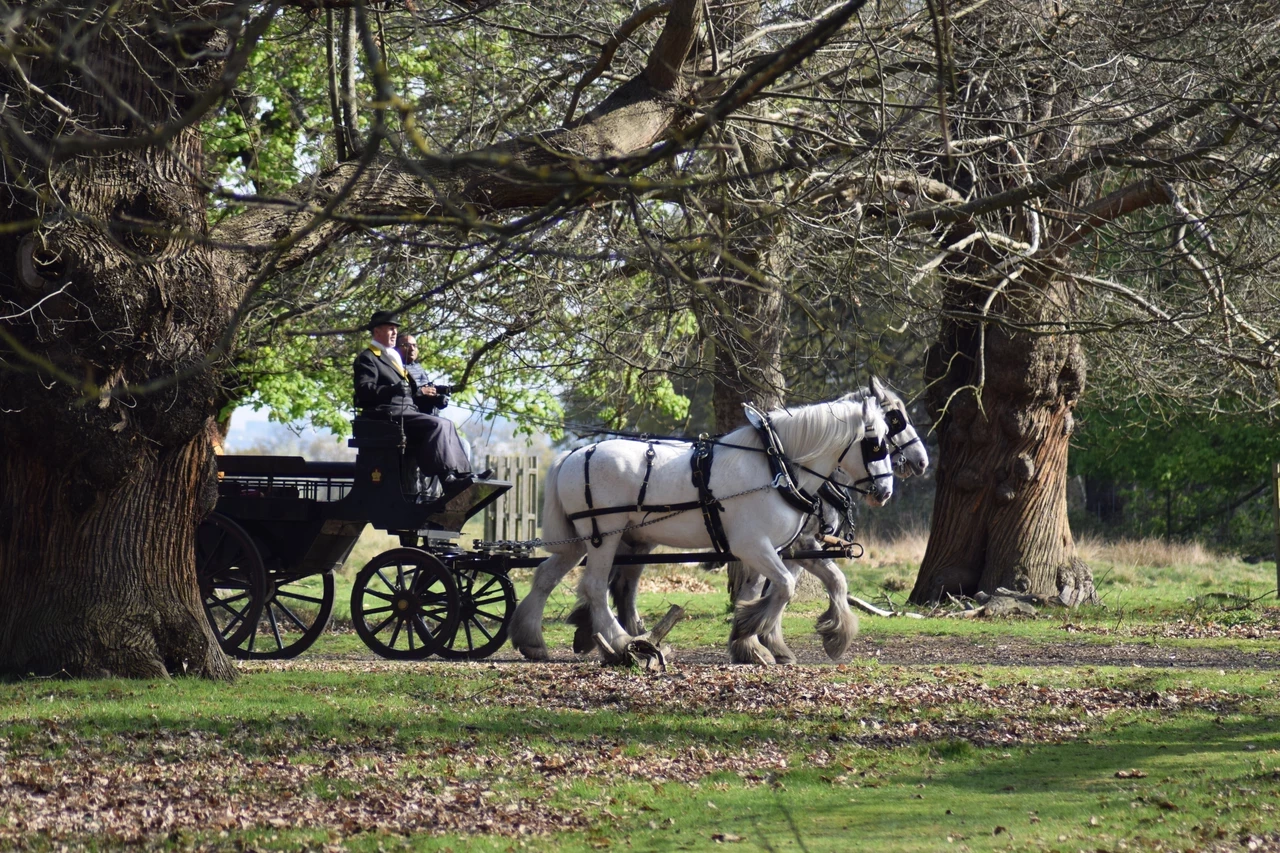 Take a stroll
From the oranges and rusts of the canopies to the crunch of dried leaves underfoot, and the thrilling sight of deer to the otherworldly fungi popping up between the trees, the top London parks for autumn walks are wonderlands well worth exploring. Discover where to go and what to see and do during this colourful season.