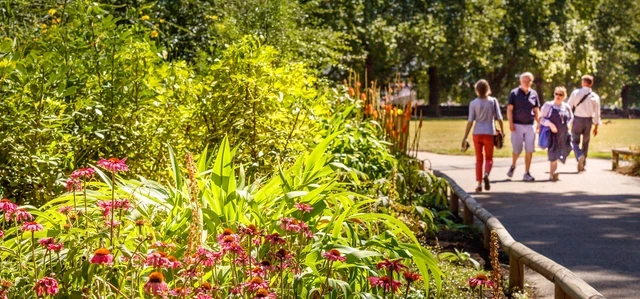 Wedding & Lifestyle Photography permit T&Cs
Permits are issued for a period of ONE HOUR ONLY & a maximum of 10 people 
To avoid conflict with regular park visitors, only two groups are allowed at any one time. 
The fee is £100.00+VAT (£120.00 Inc VAT) for One Photographer Only. 
Provisional bookings can he held pending payment, for 48 hours. We regret that we do not accept American Express cards.
Once your completed form has been reviewed by a member of staff, you will be asked to provide your Public Liability Insurance and a link will be sent to you, to pay the permit fee.
No refunds will be made once permit/s are issued. Confetti is not permitted.