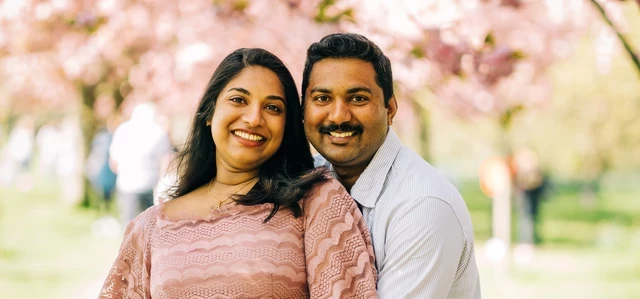 Wedding & lifestyle photography
The Royal Parks make beautiful backdrops for a range of lifestyle and wedding photography shoots. These include – but aren't limited to – engagement, wedding and civil partnership photography, individual and family portraits.
Getting permission to film or photograph a wedding or special event
If you would like to conduct a shoot of this nature in the Royal Parks, you must first apply for a permit. We issue permits for a period of one hour only and for a maximum of 10 people. 
To apply, you'll need to complete the application form below, selecting the park where you wish to take photos. Once your completed form has been reviewed by a member of staff, you will be asked to provide your Public Liability Insurance (minimum cover £5,000,000) and we'll send you a link to pay the permit fee. 
A minimum of 10 days' notice is required for our staff to process applications effectively.
Complete the application form below
Please see the Terms & Conditions here.
For permits for The Regent's Park, please apply and pay online. 
Thank you for choosing us as a venue for your special event.