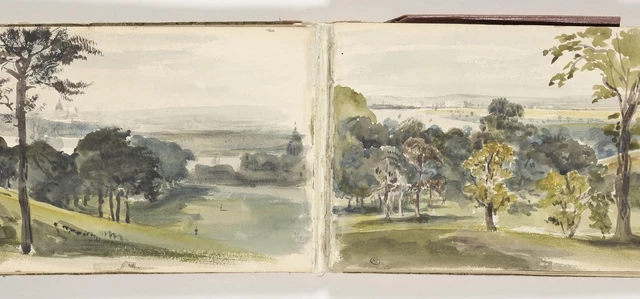 The trees of Greenwich Park
There are more than 3,000 trees in Greenwich Park
From ancient chestnuts and veteran oaks to majestic planes and evergreen cedars – these trees provide beauty and shade for all, while supporting the park's thriving wildlife.
The Royal Parks have just launched an ambitious project that will revive these precious trees whilst restoring the wider historic landscape – for us, for our wildlife, and for future generations.
This digital exhibition marks the launch of this project by celebrating the trees of Greenwich Park. Learn more about Charles II's bold 'Grand Plan', discover how our trees have inspired generations of artists and explore how Greenwich Park Revealed will safeguard our glorious treescape.