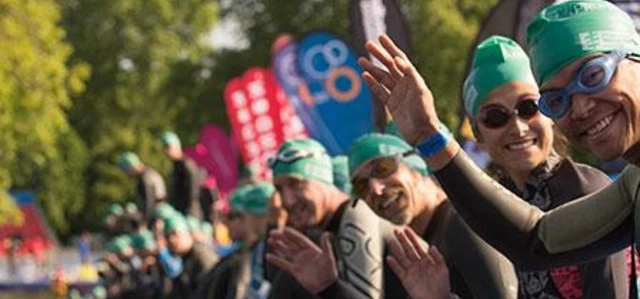 Swim Serpentine 2023
Why not swim and fundraise for The Royal Parks charity by swimming in Hyde Park's famous Serpentine Lake?
When, where and how much?
Event Date: Saturday 16 September 2023
Swim Distance: Half Mile | One Mile | Two Mile
Minimum Sponsorship:  £150 | £200 | £250
Registration Deadline: tba
Please complete the application form below:
Why run and fundraise for The Royal Parks charity?
We are the charity that cares for the most famous collection of urban parks in the world, providing free access to London's beautiful, natural and historic green spaces, to help improve everyone's quality of life and wellbeing. We protect, and sustainably manage 5,000 acres of diverse parkland, from the funds we raise. 
What you'll get
Monthly e-newsletters with lots of fundraising and training tips to support your sponsorship and training efforts
Regular contact with and dedicated support from the Challenge Events Team to keep you motivated and prepare you for race day
Any swimmer who fundraises £350 or more for The Royal Parks charity through their sponsorship (regardless of the distance swam) will receive an option of either x10 free paintball tickets or x2 Hyde Park / St. James's Park guided walk tickets
It's thanks to people like you, who are willing to go the extra mile to fundraise for The Royal Parks charity, that we can protect the wildlife, natural habitats and historic buildings in the parks, and keep them at their best for everyone to enjoy, every day of the year.
If you have any questions about running and fundraising for Team Royal Parks, please get in touch using our contact form.