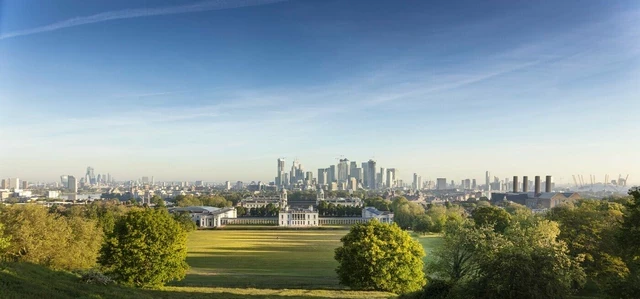 Join the Royal Parks Panel
Whatever you use the Royal Parks for – leisure, meeting friends, unwinding or as part of your commute – we value all your opinions, and we welcome your ideas. Your feedback helps us to keep the parks at their best
Let us know how we're doing 
The Royal Parks Panel is our new online research platform. It's a quick and easily accessible way to share your views and ideas about The Royal Parks, whether you live and work locally or are just visiting.
You'll receive invitations to complete a major annual survey and some smaller surveys each year. Each one will take around 10 minutes or less. It's quick and easy – and if you can spare a little more time, you can also opt-in to other visitor research opportunities such as short polls, focus groups and interviews to help us understand what you want from your local park. 
We are working with our research partner trueology, an independent market research company. When you sign up, trueology will be in touch with you on our behalf.  
How your input helps the Royal Parks
London is a diverse, multicultural city and we want to hear from everyone. This is an opportunity to tell us what makes you feel welcome, what we're doing well or could do better, what might stop you from visiting – your feedback will help us improve and ensure we're welcoming for all. 
Being part of the Royal Parks Panel means everyone's voice is heard.