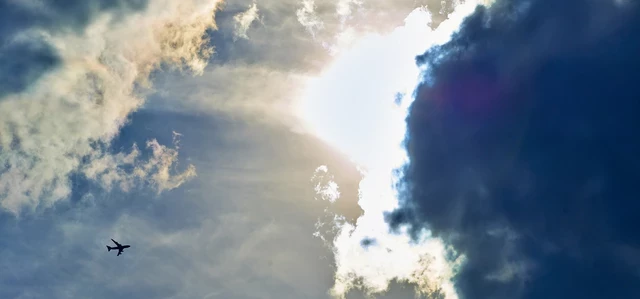 Climate emergency
The Royal Parks charity has declared a climate emergency as it strives to improve its sustainable practices and reduce its carbon footprint.
The well-documented rise in global temperatures is having a devastating impact across the world. From extreme weather, rising sea levels and a reduction in biodiversity, the catastrophic impact on the environment is becoming ever clearer.
The Royal Parks Chief Executive, Andrew Scattergood, said:
The environmental challenges we face are significant. Here at The Royal Parks we are striving to address our impact on climate change in the ways that we operate. We have been committed to improving our sustainability practices for many years, but we must urgently do more. The parks deliver significant environmental and other benefits to our city and our visitors, such as carbon capture, flood and drought alleviation and cooling for people and wildlife. However, we need to become even greener, reduce our carbon footprint and be an exemplar of good practice.

To play our role to deliver real change, we recognise that we must have clear, tangible outcomes. In the years ahead, we will build an evidence base showing the impact we have and areas where we must make a difference.

We will work together to meet these challenges.