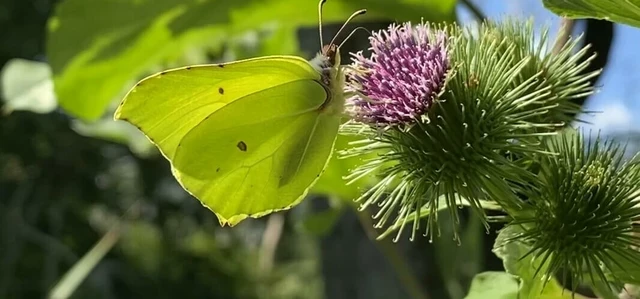 Biodiversity framework
Our ten-year plan to create new habitats and conserve existing ones. To reduce the effects of soil and water contamination, and keep trees healthy. To lead the way towards a biodiverse future.
"Our 2030 vision for biodiversity: The Royal Parks will be healthier, more resilient and better connected for wildlife and people in the heart of London."
Biodiversity holds the key
A biodiverse landscape is a resilient landscape. Resilient to climate change, to habitat erosion and species loss. The Biodiversity Framework helps to ensure that the Royal Parks will be healthier and more resilient to our climate emergency.
Protecting wildlife and planting for resilience
In the Biodiversity Framework, we set out how The Royal Parks will achieve its 2030 vision for nature, step by step. So that we continue to connect people and wildlife for decades to come, read it in full here.