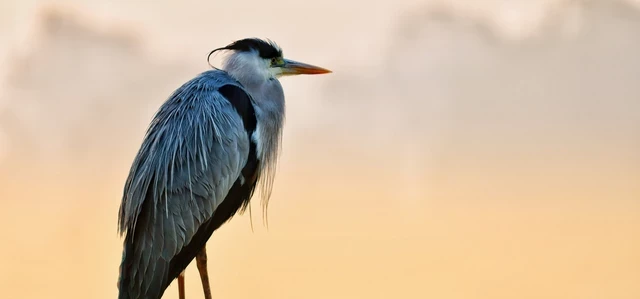 We work in partnership with Greenspace Information for Greater London CIC (GiGL), the capital's environmental records centre. GiGL is part of a UK-wide network of local environmental records centres, and is the London node of the National Biodiversity Network.
By collaborating with GiGL we are able to share and access data about London's natural environment, including species, habitats, open space and designated sites. These data and the services GiGL provides help us assess the impact of our work to conserve and enhance biodiversity around each of the Royal Parks.
As some of London's most important green spaces, the wildlife sightings in the park are extremely important to our collective understanding of the capital's natural environment too. You can contribute to this by reporting wildlife sightings made in the Royal Parks on GiGL's website.