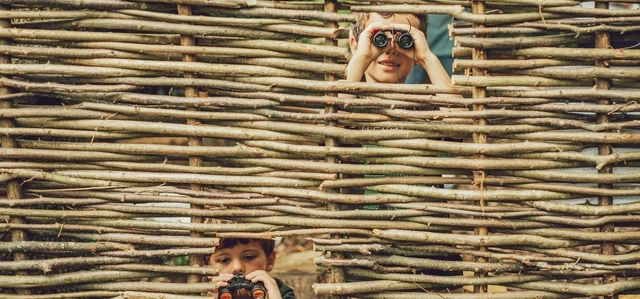 Self-led school visits
If you're planning to visit one of London's Royal Parks on your own with your school, home school group or uniform group (e.g. Scouts, Girl Guides) you've come to the right place. 
Please read our guidelines below to help organise your visit and help us protect the parks for future generations.  
 
Guided visits
As part of our Learning programmes for all ages, we offer inspiring outdoor learning sessions for school groups linked to the curriculum, from Early Years to A level. We can also visit your school for assemblies and workshops. Other types of activities are available across the parks to suit all needs and learning styles, including SEND groups and home school groups.  
To find out more and to book a session, go to our Schools page.
 
Online learning resources
Groups can also explore our fun and practical learning resources inspired by the parks' nature and heritage. Online learning resources will be available soon.
 
Visiting on your own
If you would like to visit the Royal Parks on your own with your school or uniform group, we've prepared a set of useful resources and guidelines to help you adhere to the Parks rules and get the most out of your trip.  
Please note these guidelines are for informal and one-off visits only. All outdoor learning sessions for schools in the parks are delivered through our Learning programmes. Please go to our Schools page.