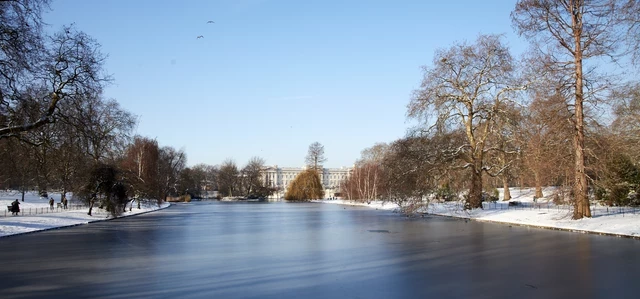 Hidden Stories of St. James's Park Walking Tour
Discover London's oldest Royal Park...
With Buckingham Palace on one side and Downing Street on the other, this walking tour of St. James's Park will put you at the heart of many momentous events in British history.
The first part of the walk focuses on the park's royal history, revealing how it helped court a king's mistress, the exotic royal pets it's been home to and its dark underbelly.
After you've taken in the park's heritage, you will have an exclusive Q&A session with one of the park management team and hear about its incredible wildlife.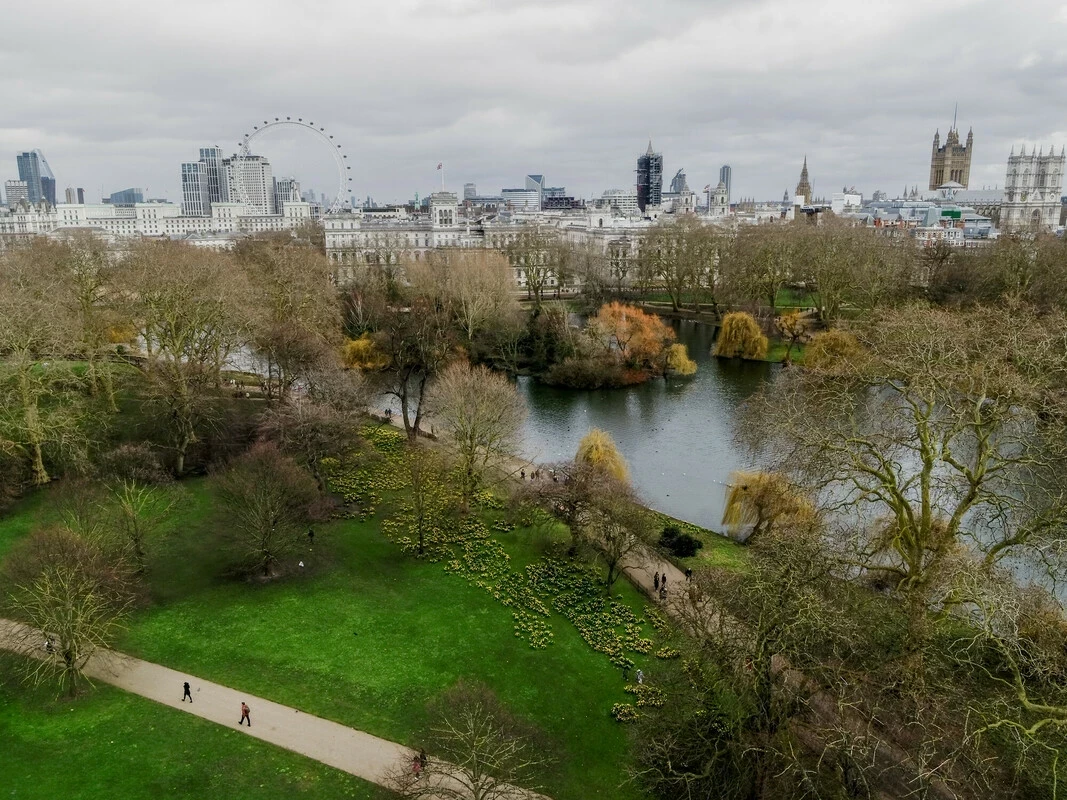 St. James's Park
Please note:
This tour is designed for adult attendees, over 18 years of age. 
Time: the tour will take place between 1:15pm - 2:45pm.
Please note you are unable to bring dogs onto Duck Island as it is a nature reserve for St James's Park bird collection. 
We offer free spaces for those in need. For more information on eligibility and how to book please call 0300 061 2255 or email publicprogrammes@royalparks.org.uk.