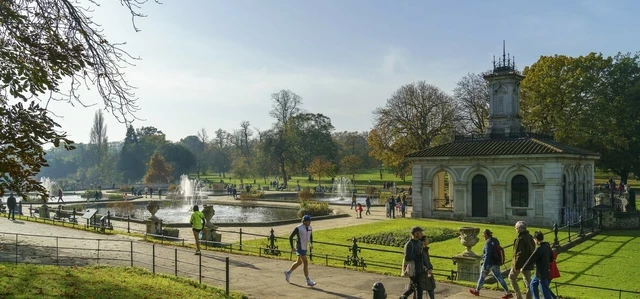 Hidden Stories of Kensington Gardens Walking Tour
Discover the beautiful Kensington Gardens...
A green oasis located in the heart of the city, discover the rich history of Kensington Gardens on our walking tour.
Discover hidden stories behind its famous statues, including the beloved Peter Pan, and a statue thrown out of Trafalgar Square. 
Go behind the railings of the Albert Memorial and get a close-up view of the stunning Frieze of Parnassus. 
Learn about how it was gradually separated from Hyde Park by a succession of royals who created its distinctive mix of stately avenues, formal planting, wild meadows and long views.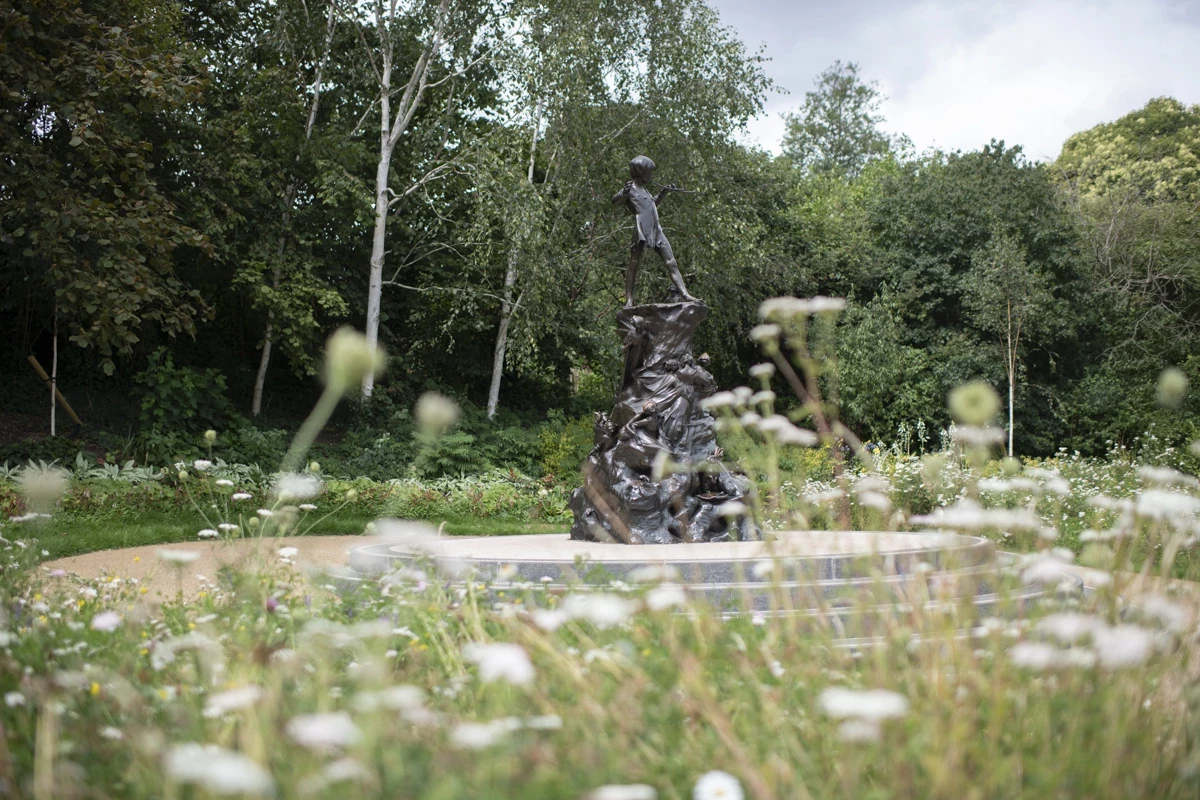 Kensington Gardens

Kensington Gardens
Please note:
This tour is designed for adult attendees, over 18 years of age. 
The tour will take place between 11:00am - 12:30pm.
Please note you are unable to bring dogs behind the railings of The Albert Memorial due to the special character of the monument.  
We offer free spaces for those in need. For more information on eligibility and how to book please call 0300 061 2255 or email publicprogrammes@royalparks.org.uk.