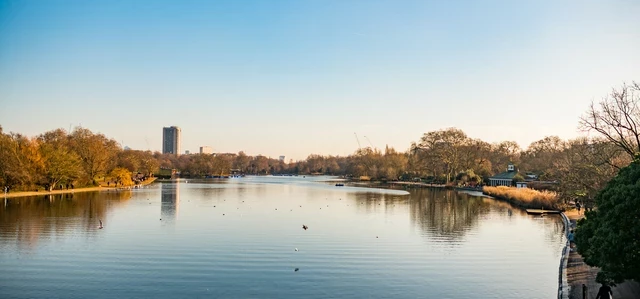 Hidden Stories of Hyde Park Walking Tour
Uncover the history of Hyde Park...
Located right in the heart of the city, Hyde Park is one of London's most iconic and well-known green spaces. Uncover it's history like never before on our guided tour!
Discover the notorious criminals that met their untimely end at the Tyburn Tree, the inception of Speakers' Corner and the park's instrumental role during WW1.
Experience the magic of Hyde Park as you visit the Serpentine, where Peter Pan had his first adventure in JM Barrie's novel "Peter Pan in Kensington Gardens". 
Finally, explore Victorian notions surrounding loss and grief with an exclusive visit to our Victorian Pet Cemetery. The first public Pet Cemetery in Britain, over 1,000 pets were buried here in the late 1800's.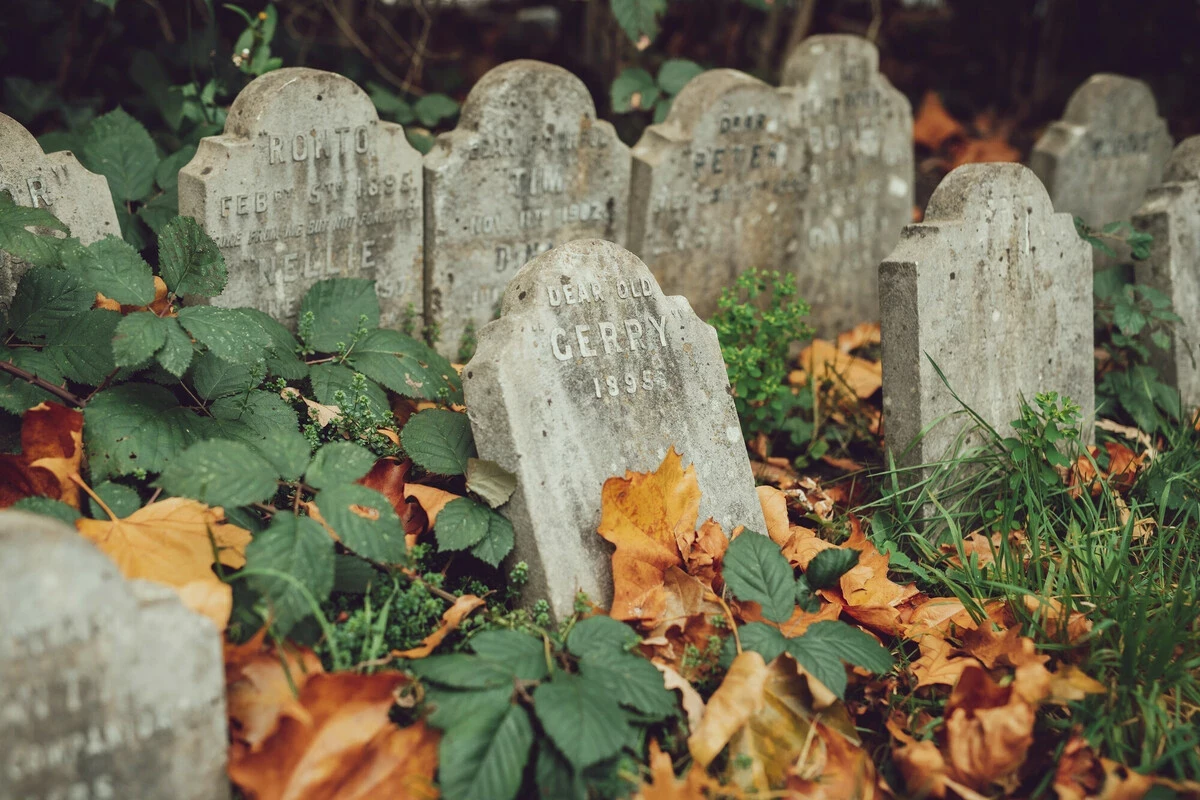 Please note:
This tour is designed for adult attendees, over 18 years of age. 
The tour will take place between 11:00am - 12:30pm.
Please note you are unable to bring dogs into the pet cemetery.
We offer free spaces for those in need. For more information on eligibility and how to book please call 0300 061 2255 or email publicprogrammes@royalparks.org.uk.