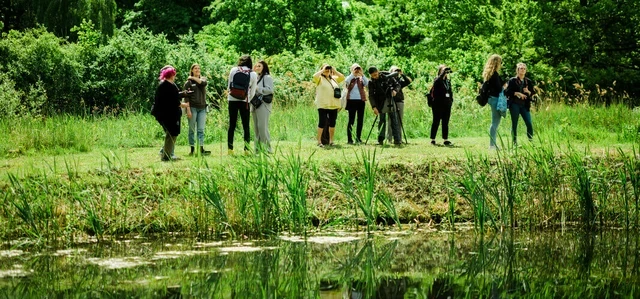 News, blogs & press releases
Blogs
Read our latest blogs from across the Royal Parks.
Find out more about the history of Rotten Row in Hyde Park

Bats are amazing creatures. Found across the world, they're the only true flying mammal, and one of our most misunderstood species.

The Great Exhibition of 1851 was held in the Crystal Palace in Hyde Park
News & Press Releases
Find out about our News and Press Releases
All the latest news & press releases from across the Royal Parks.